TaylorMade drives golf sponsorships further
The golf outfitter has paired with the Canadian Junior Golf Association to catch the attention of young athletes.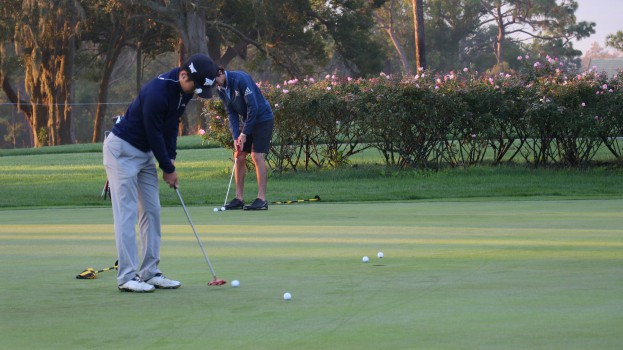 TaylorMade Golf Canada is expanding a three-year-old sponsor partnership with the Canadian Junior Golf Association (CJGA).
The golf apparel and equipment maker is set to continue as the presenting sponsor of the CJGA National Order of Merit. Its TP5 and TP5X's golf balls also remain the CJGA's "official golf balls." But TaylorMade will now also serve as the presenting sponsor of three different tournaments across Ontario, British Columbia and Atlantic Canada.
Ian Lederer, director of sponsorship and fundraising for the CJGA, said that reaching out to young golfers is not only a supportive, community-building act, but "[if] you introduce a five- to 18-year-old kid to using their products, they're potentially going to be using those products for life."
All CJGA tournament participants will receive their own TP5 and TP5X balls. Division winners of the CJGA order of merit will receive a custom TaylorMade prize pack.
TaylorMade will also have a presence at every tour stop across the country including branding, product and brand representatives. The company dealt directly with the CJGA.
Humber College also recently renewed its sponsorship of the CJGA. Humber will promote its professional golf management (PGM) program through its partnership with the CJGA. In addition to its title sponsorship of several youth golf tournaments, Humber has added title sponsorship of the Humber College PGM Invitational in May.