New auto lifestyle site drives traffic from AutoShow
The site aims to be the go-to for all things mobility, with opps for advertisers to partner on content.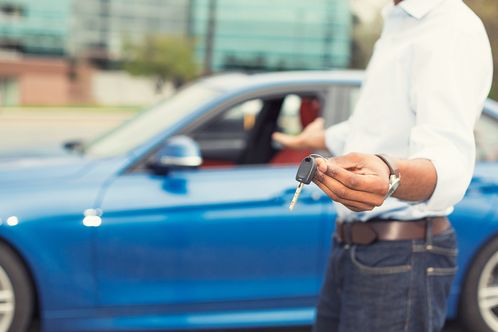 Launched at last week's Automotive Conference & Expo in Niagara Falls, AutoLife.ca aims to reach avid show-goers well beyond the annual February event.
The Trillium Automobile Dealers Association launched the new auto lifestyle site, which is the brainchild of Dave McClean, director of marketing services for the Canadian International Auto Show.
AutoLife.ca is free to use and features a combination of written and visual content, as well as auto-industry related advertorials. Users who register can also create personal profiles to save articles, 'favourite' products, and organize their content stream based on their individual interests.
According to John Datseris, a partner at strategic marketing company GNR8R, AutoLife is for "anyone who's interested in experiencing mobility." That includes consumers who own or rent cars, as well as the B2B trade audience that wants to promote their products on the platform. The site will also promote job opps in the auto industry.
So far, the platform has partnered with insurance brokers Hub International to create AutoLife Insurance, which provides quotes to users. The option to purchase insurance on the site is forthcoming.
The site has begun media partnerships with the Toronto Star and National Post, and there are plans to work with auto manufacturers, financiers, tourism partners and apps in the future.