Audio ads come to 8tracks in Canada
A partnership with LeanStream will bring a new format to the music streamer in the market.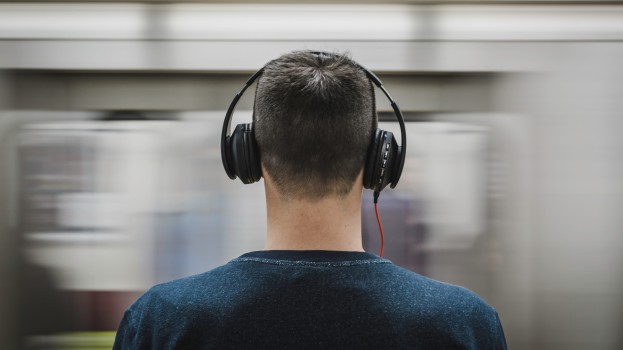 Music streaming service 8tracks have announced a partnership with LeanStream to bring audio ads to its platform.
Unlike music streaming companies such as Spotify and Google Play Music, 8tracks is built entirely around curated playlists, instead of searching by artists or albums. In a press release announcing the new feature, the company pointed to its curation model as effective for targeting, as playlists come with numerous tags reflecting moods, genres and activities that marketers can target ads around.
The new ads are being brought to the Canadian market through a partnership with LeanStream, a marketplace of audio ad solutions, including programmatic. Available audio ad units on 8tracks include pre-roll, mid-roll and special sponsorship options, such as branded playlists and first impression takeovers (which display a visual pop-up alongside the audio). Audio ads are available to advertisers with managed service or through programmatic deals.
As part of the partnership, Jesse Haw, previously partnership director for 8tracks in Canada, will join LeanStream. There, he will continue to work on executions for 8tracks, while also working with other LeanStream clients.
8tracks first launched audio ads in the U.S. in January. At the time, the company said this was another step towards profitability, as ad sales from its in-house teams weren't economical given its size, and visual programmatic ads were not enough to cover the royalties it needed to pay artists.
In late 2016, 8tracks introduced limits for how much music free users in the States could listen to on a weekly basis. Earlier this month, the company announced that the success of audio ads – as well as the ad-free, 8tracks Plus premium subscription – resulted in the removal of listening limits.
8tracks claims to have nine million active users between Canada and the U.S., and says nearly 90% of its Canadian audience is between the ages of 18 and 34.