Newspapers and magazines still popular, especially on mobile: study
Vividata's latest Canadian survey shows that consumers prefer mobile for accessing social, news and audio content.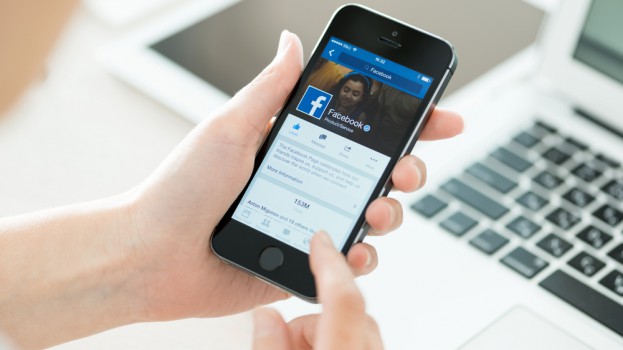 Newspapers aren't dead, according to Toronto-based Vividata. In its latest survey, it found that an estimated three-quarters of Canadians regularly read newspapers (75% of respondents said they had read content from a newspaper "in the past week" prior to the survey). But half of Canadians who read newspapers say they accessed the news from a mobile device.
Vividata surveyed 42,604 Canadians age 12+ throughout the 2017 calendar year to better understand media consumption habits across the country.
Community newspapers are also still important for Canadians, despite the high-profile shutdowns of many. In markets with populations under 100,000, 72% of adults said they had read a community newspaper "in the past month," while 58% had read "in the past week." News was the main reason they chose to read newspapers, but getting information on health, arts and entertainment followed closely behind.
Magazines are still highly popular – 90% of respondents said they had read a magazine brand in the last three months of them responding to the survey. One quarter of readers also said they had searched online for a product, brand or service advertised in magazines (just over one in 10 made a purchase). Among magazine readers, food, entertainment and health/fitness were the most read verticals.
An estimated eight million Canadians also regularly listen to audio content (radio, streaming, podcasting and other formats), and one-third of them specifically listen to podcasts.
Three quarters of Canadians use a mobile device and 65% access social media daily. The average time spent on social is two hours per day – so it should come as no surprise that 70% of Canadians are concerned about their data and privacy online.
YouTube also captures the attention of most Canadian adults – 72% reported watching YouTube in the past month. Music, how-to and comedy videos were the top three types of videos viewed.
Vividata also tracked tech adoption and ownership. An estimated two million adults own a smartwatch, making the devices more popular than AR and VR headsets (owned by an estimated 1.2 million). For both items, millennials boast the highest ownership rates. Just over one-quarter (28%) of Canadians said it's important that their household is equipped with the latest technology. However, the vast majority (69%) of respondents said they typically wait until technology becomes cheaper before considering a purchase.
Online shopping is now the norm: 70% of Canadian adults shop on ecommerce sites and spend an average of $229 per month. The most popular online retail websites among the respondents include Amazon, eBay and Walmart.