Twitter reports revenue growth, profit in Q1
The social media platform saw six million new users this quarter, as well as increased ad revenue and engagements.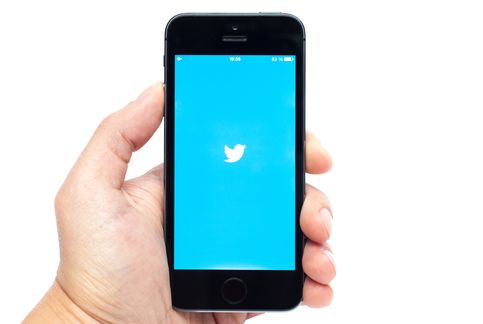 Twitter saw a considerable spike in profits this quarter, reporting revenue growth of over 20% year-over-year. The increase translates to Q1 revenue totaling $665 million, according to the social media company's Q1 report released Wednesday.
With a profit of $61 million, this marks the company's second straight profitable quarter.
Advertising revenue was up 21% year-over-year, totalling $575 million. Total ad engagements also increased 69% year-over-year, with cost per engagement (CPE) decreasing 28% year-over-year.
The company also reported 336 million monthly active users – an increase of six million users – 69 million from the U.S. ($347 million or a 2% increase year-over-year) and 267 million internationally ($318 million or a 53% increase year-over-year).
Twitter was a popular platform for Canadians during the Winter Olympics, drawing 5.8 billion Canadian impressions from Olympic Tweets. Live streaming partnerships with Canadian media brands such as CBC, CTV, Vice, Sportsnet and Maclean's were also introduced this quarter.
This is Twitter's fifth year operating in Canada as a market.