Bell Media says yes to Where To I Do? season two
The inaugural project produced through the companies' original programming pact has been renewed ahead of its season one premiere on Gusto next month.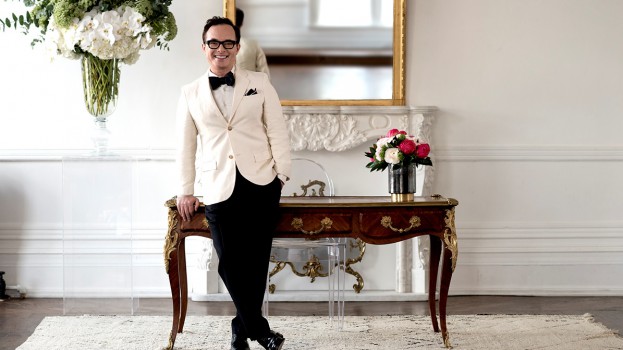 Bell Media Studios and Motion Content Group have renewed lifestyle series Where To I Do? for a second season, ahead of its season one premiere.
The half-hour show, hosted by Canadian property and design expert Tommy Smythe (The Marilyn Denis Show), debuts on Gusto on Thursday, May 17 at 8 p.m. In Quebec, it will air on Bell Media's Canal Vie.
The series sees Smythe helping couples find their ideal wedding venues, with the first season including a medieval castle, a rustic country barn, a rooftop bar and a downtown mansion.
Where To I Do? is the first project developed through Bell Media and Motion Content's original programming pact, announced in September 2017. The partnership sees Bell Media Studios create the IP for and produce the series in-house, with Motion Content handling international sales. Content developed and produced through the pact will be both scripted and unscripted and distributed across linear and digital. In October 2017, the companies announced the were also in production in Ontario on the unscripted series Dog Tales Rescue. 
"When we established our partnership with Bell Media Studios, this is exactly what we all wanted to come out of it: premium quality, returning, original Canadian programming which also has strong international appeal," said Motion Content's global director of programming Tony Moulsdale in a statement, adding that the companies began shopping the format to buyers at MIPTV earlier this month.
Where to I Do? is executive produced by Motion Content Group's Martin Oxley, alongside Bell Media's Jennifer Couke and Michelle Crespi.
Motion Content is the North American content arm of media-buying company GroupM, which is owned by U.K.-based global advertising and PR holding company WPP. Motion Content is also a coproducer on the reality series Love Island (U.K.) and the game show Wild Things (U.K.).