Stingray eyes awareness play with radio acquisition
The $506 million transaction includes 101 new radio licenses and is Stingray's first foray into the radio broadcast world.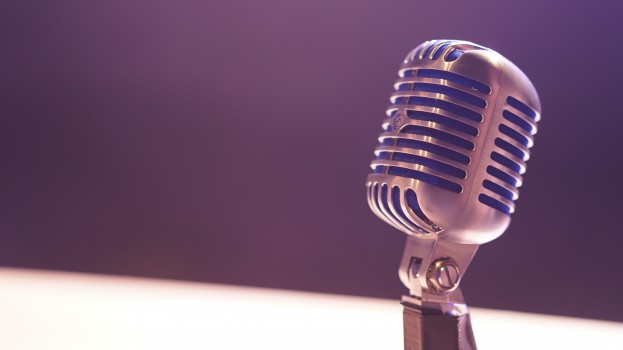 Montreal-based music and video service Stingray Digital Group has acquired the Newfoundland Capital Corporation (NCC), which owns 101 radio broadcast licenses across Canada including Vancouver's Z95.3, Calgary's XL 103.1 and Toronto's Boom 97.3. The transaction, valued at $506 million, is Stingray's first entry into the radio broadcast world.
Mathieu Péloquin, SVP of marketing and communications for Stingray, said the company has not had many significant plays in the commercial market. Because Stingray Music, its music video channels and its subscription video channels (which specialize in videos such as concerts, operas and ballets) are non-commercial, the majority of Stingray's revenue comes in through TV providers on a per-subscriber basis. Péloquin estimated that of Stingray's roughly $120 million in revenue last year, "maybe $1 million was from advertising."
He said getting into radio felt natural with Stingray's heavy music offering, but he admits the company had to ask, "'Do we want to be in a business that is considered flat, at best?'"
Nevertheless, the acquisition is strategic, he said, because it allows Stingray to not only diversify its offering, but also create cross-promotion from channel to channel. "We'll be able to promote some of our B2C services and build revenue on our TV products," he said. "We'll be able to offer NCC advertisers additional solutions, and also to advertise our own products and bring more users there."
Péloquin said "the rest of Stingray's business is not changing" as a result of the acquisition and users won't suddenly be inundated with ads on Stingray Music, but he noted that some ads will come to the company's music video channels and to several of the new channels Stingray will be launching in the next year.
Stingray's music streaming service is free to use, and is made available through certain mobile and TV service providers. A recent audio study found that while Stingray's overall awareness was low compared to audio giants like Spotify, Apple Music and Google Play Music (33% of survey respondents were aware of Stingray, compared to 64% who knew of Spotify, 62% who were aware of Apple Music and 58% who knew of Google Play Music), the company held second place when it came to regular listening. Spotify led the charge with 19% of respondents having used the service in the past month, while 12% had listened to Stingray during the same period.
The acquisition is expected to close six to nine months from now, pending CRTC approval.