District M puts traffic at the forefront with Mypixel rebrand
The goal of increasing SMBs' customer base, said CMO Adrian Pike, is to add value to the retargeting piece.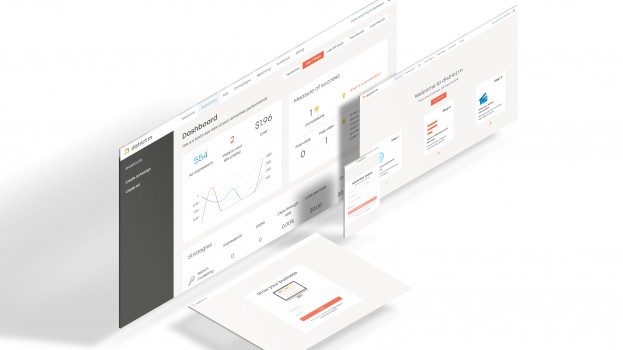 Six months after District M launched Mypixel, the Montreal ad tech company rebranded the self-serve ad buying and retargeting platform to be called "Go" and has added major updates to its functionality.
The new iteration adds two major features for advertisers: display advertising and search marketing.
While the original Mypixel mission – helping small and medium businesses enhance their advertising – remains, there is still a need to create features that will help increase SMBs' customer base, said Adrian Pike, CMO at District M.
"Retargeting is awesome, but the one thing you need is visitors to your website to make [the retargeting] valuable," he told MiC. "We want that traffic. You can now generate that traffic that comes to your website and comes into the retargeting bucket."
The platform's display advertising and search marketing options will allow for that possibility, he said, pointing out that SMBs often do not have access to those features.
"Local businesses or SMBs, when they go online, they're no longer just competing with direct competitors or the big box merchants around the corner, they're also competing against businesses in another country," he said. "But SMBs specialize in what they do, not in marketing."
Go is now live, and Pike said the company is working on additional enhancements over the next year.