Campsite announces MaxTV DOOH integration
The new partnership will see Campsite's inventory reach approximately 9,000 individual screens in neighbourhoods nation-wide.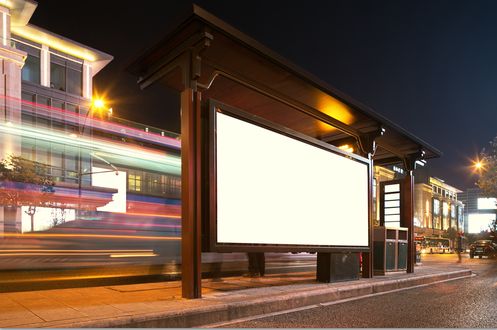 Programmatic digital out-of-home platform Campsite partnered with Toronto-based MaxTV Media this week, opening the company up to the high-end residential Canadian condominium market.
According to Edith Gagné, VP of development at Campsite, the company's biggest objective since launching in 2016 has been to grow its scale to meet the demand for programmatic DOOH. The partnership with MaxTV should help accomplish this goal, she said.
The integration, which will bring Campsite's inventory to approximately 9,000 screens across Canada, provides buyers with the option to reach a hyper-targeted audience, with trends around age, income, occupation, interests and purchase intents emerging as the integration is completed over the coming months.
Individual screens are located throughout office towers, medical clinics, airports, restaurants and bars, residential condo towers, transit, grocery stores and convenience stores. However, as most of MaxTV's network is located in high-end condo towers, Gagné said the reach will likely be within a higher income demographic.
While brand safety within programmatic has been a growing concern industry-wide, Gagné says Campsite has taken steps to ensure better quality placement for its clients.
"We do a lot of research on the environments that we connect [with] and the vendors that we work with ahead of working out these integrations," she said, adding that the company ensures transparency by publishing detailed information about environments on its website and within the interface before a client buys.