Articles Tagged 'Campsite'
Broadsign rebrands DSP and expands to new markets
The platform previously known as Campsite has a new name and new customers in the U.S. and Australia.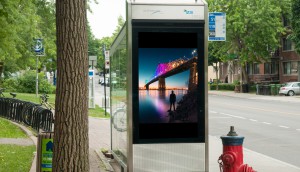 Broadsign Reach, Campsite add Quebecor OOH to platforms
With the 133 digital screens centrally located in high-traffic areas, VP Edith Gagné says this is a win all around.
Broadsign acquires Campsite
The OOH marketing platform says the move will streamline programmatic solutions and provide buyers with more inventory.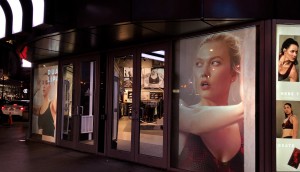 FrontRunner makes programmatic play with Campsite
The deal will see Campsite add its first selection of U.S. inventory, while providing FrontRunner with a new way to reach clients.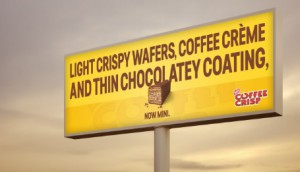 Nestle goes programmatic with DOOH campaign
The "A Little Of What You Love" campaign was the first on Campsite's new Outdoor Exchange.
Astral announces Campsite partnership
The partnership will see the Bell Media OOH division add hundreds of digital properties to the ad tech company's open exchange.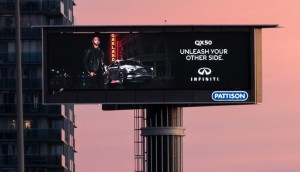 Campsite gets into large format programmatic OOH
A newer, larger deal with Pattison Outdoor has brought the digital advertising company into a new space.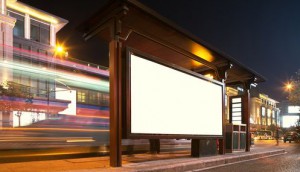 Campsite announces MaxTV DOOH integration
The new partnership will see Campsite's inventory reach approximately 9,000 individual screens in neighbourhoods nation-wide.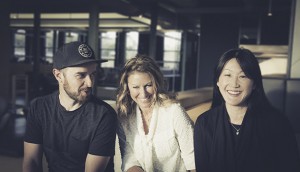 People Moves at SlimCut, TVA and more
Campsite, Bleublancrouge and SlimCut Media have bolstered their sales teams, while Quebecor has shuffled its leadership.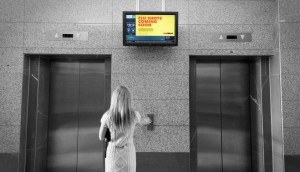 Campsite joins forces with Pattison OneStop
The digital OOH advertising company has expanded its programmatic network to more than 3,500 screens across Canada and has broken into the transit, residential and office market.
Campsite opens programmatic OOH exchange
The self-serve platform will allow advertisers to buy and plan location-based advertising campaigns, at a time when the market is ripe with data.