Snapchat rolls out self-serve AR for advertisers
The platform has been shifting its focus from consumer experience to programmatic ad buying.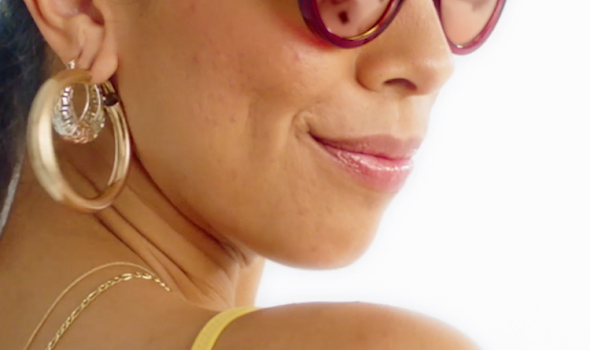 Snapchat is bringing augmented reality marketing to advertisers. The media company announced Monday that its AR lenses are now available through self-serve buying.
The new initiative continues the company's move toward a programmatic, ROI-focused model for its ad products, including Snap Ads, Story Ads and Filters.
By adding the AR Lenses, launched earlier this spring, to Snap's self-serve ad managing product, it will allow for advanced buying on the platform and greater control over ad frequency, according to Snapchat.
Sponsored Snappables, an AR ad offering for "two-player selfie experiences," was also launched this week with partners Bud Light, Dunkin Donuts and King.