Notable Life dives further into experiential with iYellow acquisition
The millennial-focused group is further diversifying its revenue streams through iYellow events.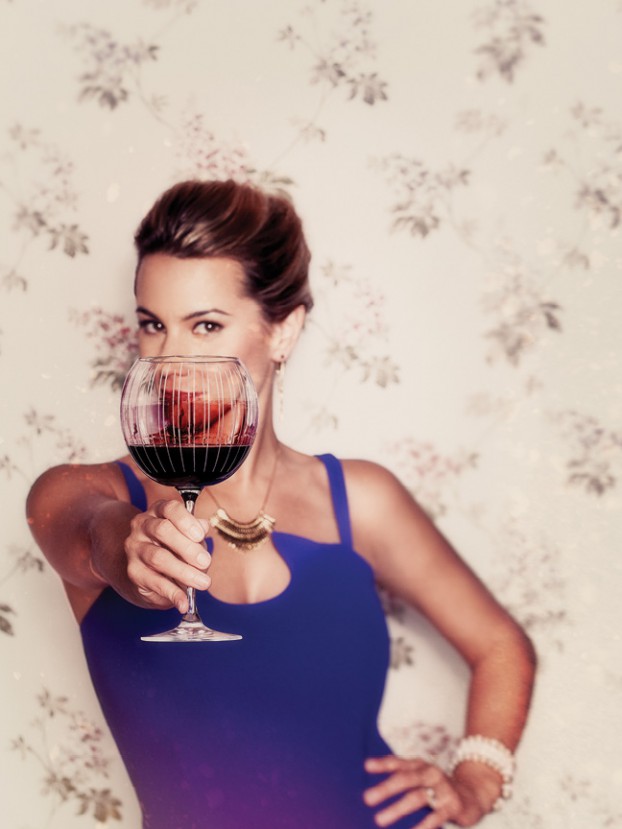 Angela Aiello raises a glass of red in celebration of her company getting acquired by Notable Life Media Group.
The co-CEOs of Notable Life Media Group are buzzed about their newest acquisition, further diversifying the media company's revenue streams.
"We're about to crack open some wine," said Claire Adams in a group phone interview with MiC.
Adams and her partner in business, Carli Posner, were celebrating Notable Life's recent acquisition of iYellow Agency, a company that was founded in 2006 by Angela Aiello to promote wine in Ontario via events and experiential activities through the iYellow Wine Club, iYellow Wine School and the iYellow Wine Cave.
All three iYellow sub-brands offer its mainly millennial customers a range of events, such as the popular Wine 101 class where participants are guided by an expert in tasting different wines, along with cheese and charcuterie from a local cheese shop. iYellow also offers events featuring brands that want to target the millennial demographic. For example, a recent free wine slushy party promoted the Niagara, Ont.-based Fresh wines, and targeted millennial women who also happened to attend iYellow events.
Aiello wants to take the iYellow (a play on her own name) events national. All three women see the acquisition as a way to expand the brand to key markets, such as Montreal, Calgary and Vancouver. She also wants to further build the iYellow brand in Toronto.
"What we want to do is activate… in key markets where we think there's a lack of people in the wine business who can really activate with excellence," said Aiello. "My vision behind the wine community that I built has always been around wine education and tasting."
For Posner and Adams, their journey as co-CEOs of the media company has been one of rapid transformation.
Notable Life (formerly Notable) previously served mainly as a digital media company, occasionally making additional revenue through events such as yoga workshops and its Notable Awards. While Notable Life still forges on with its online publishing business (which it refers to as its "digital community") and its revamped Notable Awards, it's focused increasingly on experiential marketing opportunities for brands, while also introducing an influencer network. Last month, it was named producer of record for the CCMA Awards.
"It's been incredible since Claire and I took over the company about 18 months ago," said Posner. "What we've been focused on is just diving really deep into our community and gathering more insights and just growing based on the two-way conversation that we have with them."
Their business now consists of the "digital community," iYellow Agency and Notable Life Productions. The company also recently hired its first chief creative officer in June and a VP of strategic development in July.
Adams and Posner have "major growth plans" for 2018 and 2019, eyeing expanding to "non-traditional, emerging" international markets, although they would not offer further details.
For iYellow, it will continue to market wine primarily to millennials. While there are no readily available national stats on millennial wine consumption in Canada, the LCBO told the Toronto Star in 2016 that millennials were responsible for a 5.6% increase in sales, with Ontarians buying $1.96 billion bottles, cans and boxes of wine in 2015.
While the focus of the business is on millennial women, Aiello isn't limiting the potential of iYellow.
"I would say a lot of women like wine… [a] dominant demographic through the Wine Club is women… but there is a growing market for millennial males," said Aiello. "We find people start their wine journey with us, then grow with us. You kind of stick around. No matter what age you are, or demographic you are, you start your journey with us and you usually continue it on."