Millennial Esports creates new advisory group
The new group, Spectrum Esports Advisors, will help companies carry out major e-sports related projects in Canada.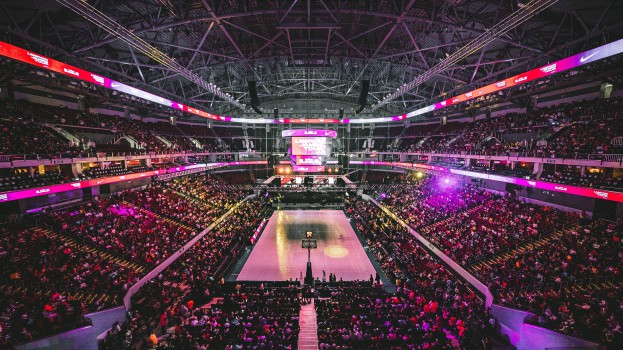 Toronto-based e-sports organization Millennial Esports Corp. has developed a new advisory group as the result of a partnership between Millennial's executive chairman Alex Igelman and Spectrum Gaming Sports Group. The new group, Spectrum Esports Advisors, will serve to help companies carry out e-sports related projects in Canada.
Spectrum Esports Advisors (SEA) will offer market analysis and regulatory advisory services, consulting on the development of tournaments and sports arenas, new platforms and connecting companies with brands and sponsors.
Igelman has worked for more than 25 years in the gaming industry, with the past five years focused on e-sports.
Gavin Davidson, director of communication strategy for Millennial, told MiC that while Spectrum's advisory history will help to serve the major investors looking to expand into e-sports operations, Millennial's expertise is in working with brands and advertisers who might want to pair with e-sports teams, sponsor tournaments and more. "That's what they're all about – helping brands get value out of e-sports through analytics and understanding the market."
The popularity of e-sports is on the rise globally and in Canada as well. Arena-style games such as Dota 2, Starcraft and Counterstrike regularly attract thousands for in-person tournaments, with hundreds of thousands (sometimes even millions) watching through streamers such as YouTube and Twitch. Events have picked up mainstream media coverage in Canada, with broadcasts and highlights airing on TSN and BNN, while Cineplex has hosted its own live gaming events in cinemas. Recently, Bell and Red Bull served as sponsors for Toronto's Red Bull AdrenaLAN tournament in July.