AcuityAds' revenue impacted by removed partners
The Toronto-based adtech company is still adjusting after removing partners it said did not meet its quality standards.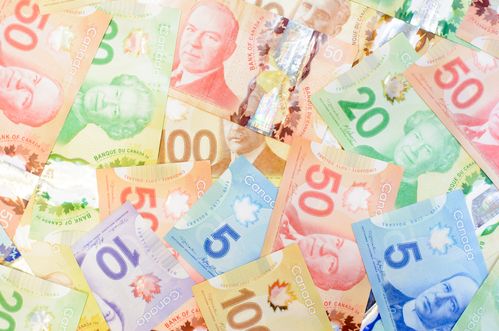 Toronto-based adtech company AcuityAds saw revenues for Q2 come to $11.96 million, down from $17.27 million in the same period in 2017.
But that decrease, it said, is due partly to its efforts to increase the quality of its self-serve ad operations. It had removed a number of advertising partners from its self-serve platform earlier in the year and in Q4 of the previous year. Most of the removed partners came from its EMEA operations, which it identified as not meeting the company's quality standards. The company pointed out that although revenue was down on a year-over-year basis, revenue grew by 50% when comparing Q2 to Q1.
One of the biggest drivers of growth between quarters, according to the company, was the rise in self-serve revenue, which was up 42% from Q1. All together, the company brought in $3.64 million from self-serve ads, with self-serve ad operations now representing more than 30% of the company's revenue.
The focus now, said Tal Hayek, CEO of AcuityAds, is on increasing revenues through its international sales teams and improving efficiency.
In a conference call to media and investors, Hayek said the company's growth came from a combination of acquiring new clients and an increase in average spend per client, and that most of the growth had been from sales in Canada and the U.S.
In the previous quarterly call, Hayek said that the company was aiming to transact more ad sales in the $1 million range. When asked by an investor during the Q2 call how this had played out, he confirmed that "at least one" ad deal valued at more than $1 million was booked in Q2. He said there are additional larger deals "in the pipeline and ready to close."
Gross margins also grew slightly year-over-year. Revenue less media costs was 53% for Q2 2018, compared to 50% in Q2 2017. Net and comprehensive loss for the quarter was $2.24 million, compared to a loss of $1.06 million from the same period last year. This quarter included the closing of the acquisition of ADman Media and integrating the product into its AI platform, in order to increase global selling opportunities. Hayek confirmed that the Q2 totals only contained two weeks of revenue from the ADman acquisition.