Triton Digital and AcuityAds partner on audio ads
Acuity co-founder Joe Ontman says audio is "underserved within the programmatic community."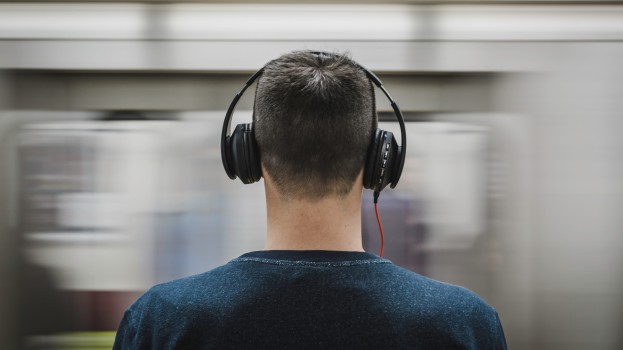 Audio tech company Triton Digital, which operates a Canadian audio advertising marketplace through podcasting and other online formats, has officially partnered with Toronto-based adtech company AcuityAds.
The partnership will allow buyers who use the Acuity platform (which incorporates proprietary AI technology) to access Triton Digital's audio inventory available on its A2X Marketplace. The inventory includes a wide range of podcasters, radio broadcasters, web radio and online music services, all accessible through programmatic buys.
Joe Ontman, CRO and co-founder of AcuityAds, said the partnership came at the right time with the rising value of digital audio, adding that despite its effectiveness, it is "often underserved within the programmatic community."
For Triton, the partnership means the ability to connect more potential clients to its network, thus providing additional monetization opportunities for the various audio formats it represents.