YouTube not as prominent in Canada as in the U.S.: study
Polls from Léger, Vividata and eMarketer also show the consumption rates for millennials on YouTube.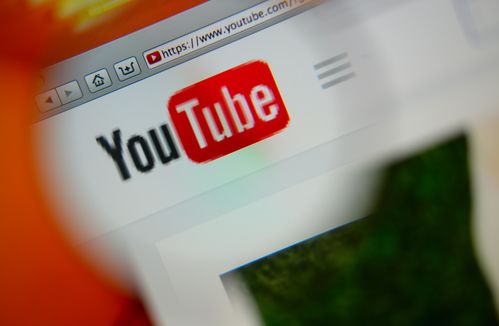 Quebec-based research firm Sondage Léger's new poll of more than 1,500 Canadians, conducted in mid-July, shows that millennials are significantly outpacing their older counterparts when it comes to YouTube views.
According to Léger, 38% of Canadians watch YouTube every day. Of those in the millennial (18 to 34) age range, 68% watch YouTube on a daily basis, as do 40% of Gen Xers and 15% of Baby Boomers.
Canadians also lag behind Americans when it comes to YouTube consumption. Léger polled just over 1,000 U.S. residents for comparison, and of those respondents, 49% watch YouTube daily.
The highest YouTube consumption rate came from Ontario, where 40% of the province responded in the affirmative. Most other provinces responded in the mid-to-high 30 percentage points, while Alberta posted the lowest response at 32%.
While American users may outpace Canadians when it comes to daily use, YouTube still sees more video views than other social platforms, according to eMarketer. According to its June study, which spoke to 2,000 millennials, 8.1 hours of YouTube content is consumed by the cohort each week, outpacing longer-form platform Netflix (7.4 hours) and social media giant Facebook (7.3 hours).
And while under half of Canadians watch YouTube on a daily basis, most are watching on a monthly basis, according to Vividata. The firm's April 2018 media consumption study found that 72% of its 42,000 respondents had viewed YouTube in the past month.