Quebecor acquires Guide de l'auto
VP of digital content Mathieu Turbide says the acquisition was driven by a desire for more cross-platform content.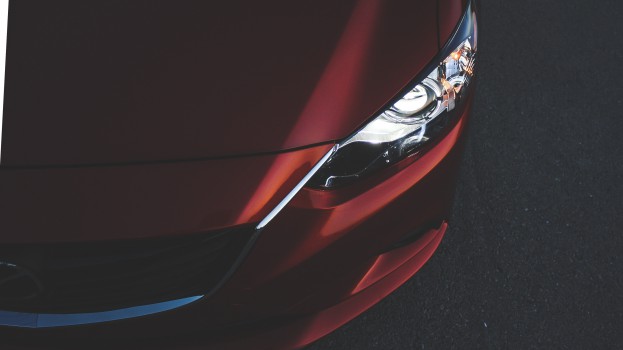 Media giant Quebecor has officially acquired the popular Quebec-based annual Le Guide de l'auto.
Besides its annual print book, its websites guideautoweb.com and carguideweb.com get a combination of 1.5 million monthly unique visitors, and 7 million page views. For the print annual, 135,000 copies are distributed, and according to the company it has a readership of 810,000 people. The publication is supported by ads both in print and digitally, including display and native advertising.
Quebecor will continue to publish the annual guide and its digital counterparts, while integrating its content into other aspects of its media.
Mathieu Turbide, VP of digital content with Quebecor, told MiC the acquisition of the publication is part of a strategy to bolster Quebecor's auto content across its various media publications – from its daily newspapers Le journal de Montréal and Le journal de Québec to its digital properties and its conventional and specialty television channels.
"We practice a lot of convergence within our different subsidiaries," he said. "We will be able to integrate Guide de l'auto content into our newspaper operation and we see a lot of potential in other media."
For example, he said, the regular auto content such as new car reviews featured in the Le journal products will now be branded under the Guide banner, and will feature editorial content from Guide's team, adding more expert insights for readers.
Quebecor already had a preexisting relationship with Guide de l'auto, having served as the publishing house for the book and managing distribution. Now, Turbide said, owning and operating the magazine will give it more opportunities for cross-platform content and advertising.
"Owning the content is everything," he said. "In French Canada, Quebec in particular, we have a great network and ways of distributing content. We can offer advertisers lots of bundles within our different media. If you, as an advertiser, are able to pair alongside Guide de l'auto content, you now have the opportunity to gain more exposure in Quebec."
Jean Lemieux will continue to oversee the publication in his new position as director of automotive content at Quebecor.