VerticalScope acquires RedFlagDeals.com from Yellow Pages
The Torstar-owned digital media company gets a community of deal hunters for $12 million.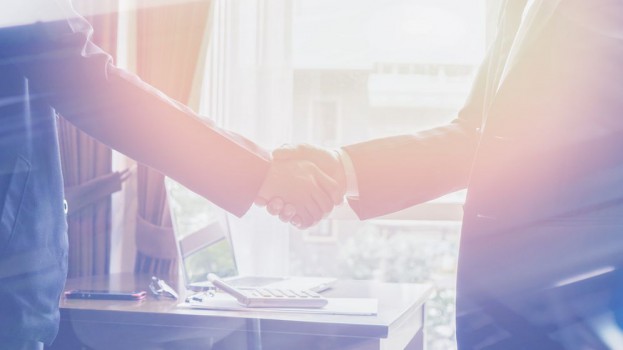 VerticalScope has acquired the deal-hunting website RedFlagDeals.com for $12 million from Yellow Pages.
The Toronto-based VerticalScope (which is majority-owned by Torstar ) is a digital media firm that owns approximately 1,400 websites and user forums that report 105 million monthly uniques worldwide and 540 million monthly page views, according to comScore data from 2017.
VerticalScope says it reaches 13.3 million Canadians monthly through sites that cover a number of content verticals, including automotive, technology, sports and health and wellness. The majority of its views and ad sales come from the U.S., however, where it operates several sales offices.
RedFlagDeals.com will be one of VerticalScope's largest Canadian holdings. It reports 3.3 million uniques per month and 37.4 million page views. In 2017, 74% of its page views came from returning users.
"RedFlagDeals.com's loyal members, high consumer engagement and its proximity to commerce make it a natural and complementary addition to our portfolio of consumer resource and enthusiast sites," said VerticalScope founder Rob Laidlaw.
In November 2017, VerticalScope also successfully acquired the Toronto-based VarageSale.com, a venture capital-backed classified site founded in 2012.
"We're trying to build more relevance in the Canadian market," said Chris Goodridge, chief investment officer for VerticalScope. While deal-hunting and coupons doesn't fit neatly into any of VerticalScope's existing content streams, Goodridge said it is relevant to all of them. For example, VerticalScope operates several automotive make-and-model-specific discussion forums in the U.S., which are populated by people looking to find deals on cars.
While Torstar already has financial interest in the shopping and coupon market (it operates a significant flyer business through its Metroland division), Goodridge said there are no plans to build a special partnership between RedFlagDeals.com and Torstar. "We tend to operate at arm's length," he said.
Yellow Pages is divesting properties in a bid to reduce costs and open up "more resources to devote to creating value and securing our core business," said David Eckert, Yellow Pages' president and CEO, in a January statement.
In July, Yellow Pages sold the online real-estate network ComFree/DuProprio for the equivalent of $51 million (it had acquired the property in 2015 for $50 million). Yellow Pages also announced in January that it was cutting 500 positions.
In its most recent year-end financial report, Yellow Pages showed an 8.8% decline in total revenues in 2017, dropping to $745.9 million from $817.9 million. Digital revenues declined 2.3% in the same period. However, in its most recent quarterly financials, it showed a 14.9% EBITDA increase year-over-year for the six months ending June 30. Its net earnings for the same period also increased to $15.7 million from a loss of $2.7 million.