Facebook monetizes its Stories feature
The move comes one year after sister company Instagram launched ads on a similar feature.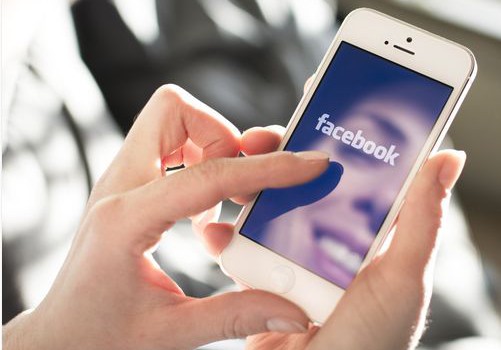 Facebook has officially monetized its Stories feature.
After first introducing the feature on Instagram Stories over a year ago, the social media network has announced the expansion of its offering to all advertisers around the world.
In addition, ads will be available on Messenger Stories in the coming weeks. According to the company, more than 300 million users use Stories on Facebook and Messenger per day.
The move signals Facebook's commitment to the feature, which enables users to share photos and videos with friends or create public photo and video stories that stay on the platform for 24 hours or less. Popularity in the broader "Stories" format has grown significantly since first taking off in 2011 with multi-media messaging platform, Snapchat. Besides Instagram, Facebook and Messenger, messaging app WhatsApp has also rolled out a similar "Status" feature, for which it is currently developing an ad product.
Despite the rise in the number of platforms offering Stories, it seems social media users are embracing them on multiple social networks. According to Facebook's metrics, 68% of people claimed to use Stories on three or more platforms at a minimum of once a week.
Additionally, 62% of users said that seeing an ad in Stories piqued their interest in a brand or product, with 56% of people claiming to have visited a company website after seeing an ad in Stories, 50% had the intention of purchasing the advertised product.