Quebecor launches French-language audio platform
QUB radio, launching Oct. 15, will feature live radio programming and podcasts in French.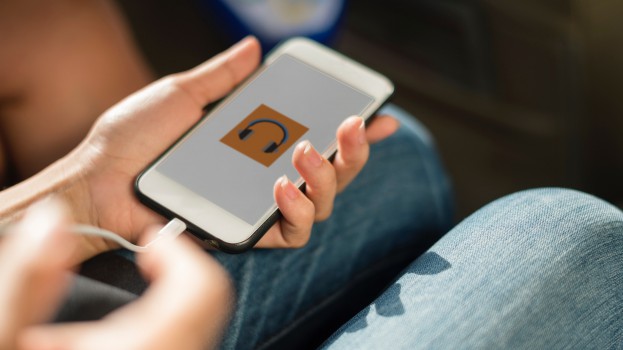 Montreal-based communications company, Quebecor Media Group, is launching a new digital media platform – the latest in an industry-wide trend toward audio programming.
Launching Oct. 15,  QUB radio will feature both live radio programming and podcasts (all ad-supported), including those from Quebec-based production companies Magnéto and Transistor Media. The platform will be accessible by the TVA Nouvelles and J5 apps; platforms TuneIn and MyTuner Canada; and online via the Journal de Montréal, Journal de Québec, TVA Nouvelles and QUB radio websites.
According to Jean-Nicolas Gagné, head of QUB radio, the company has "always wanted" to enter the audio space – opting to make the move directly to digital.
"Without saying anything against traditional radio – most major media eventually do go digital – but we started directly with a digital radio," he said, adding that the content will "cover [concerns of] all Quebecers, whether they are in Quebec, in Canada or elsewhere in the world."
Gagné told MiC he saw an opportunity to fill a gap in the French-language podcasting market, calling the move to produce French content "a strategic positioning for Quebecor."
It's the latest move in an industry clamouring for audio, with just about every media company from Corus and Bell Media to Rogers Media and CBC boosting their offering in the space – and for good reason. A recent study showed that while Canadians' appetite for podcasts is only growing, trust in radio hasn't wavered in the era of panic over "fake news."
Quebecor has partnered with Triton Digital for its digital audio and podcast strategy, allowing the media company to tap into Triton's audio streaming network.