Cinema media rev drops by 26% for Cineplex in Q3
Theatre attendance is healthy, but a decrease in buying activity across certain categories led to a big drop in ad revenue.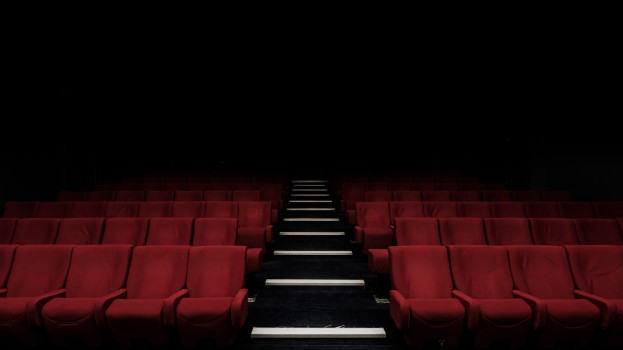 More movie tickets are being sold, which contributed to Cineplex's growth in Q3, but media earnings have dropped off compared to last year.
The Canadian entertainment chain saw 17.2 million tickets sold this quarter, up from 16.8 million in Q3 2017. Both box office revenues per patron ($10.07) and concession revenues per patron ($6.25) were up year-over-year (2.7% and 4%, respectively), contributing to an overall revenue growth of 4.4%. In total, Cineplex brought in $386.7 million for the quarter.
Top-grossing films for the quarter were Mission: Impossible Fallout, Ant-Man and the Wasp and Jurassic World: Fallen Kingdom.
However, despite a healthy film exhibition business, media results left something to be desired. In total, media brought in $33.5 million, a decrease of $6.4 million, or 16%, year-over-year.
Most of those drops came from cinema media, which fell by 26%. Cineplex attributed the drop to decreases in show-time and pre-show advertising "as a result of the timing of corporate campaigns in the beverage and electronic and technology industries." It also saw decreased spend from the automotive industry and government sectors.
Cineplex's digital place-based media, which powers ads in corporate offices, malls and other areas, saw a 6% increase, bringing in $13.2 million. It attributed the growth to an expanded client base and increased project installation, including with A&W and Citizen's Bank. It also won digital sign business for Subway locations in Europe.
Amusement solutions from gaming and entertainment brought in $45.7 million, up 2.3%. The Rec Room reported a third-quarter revenue of $16.8 million, with $8 million being from food.