Quebecor revenues up in Q3 despite media declines
The company's revenues were mainly boosted by strength in the Videotron brand.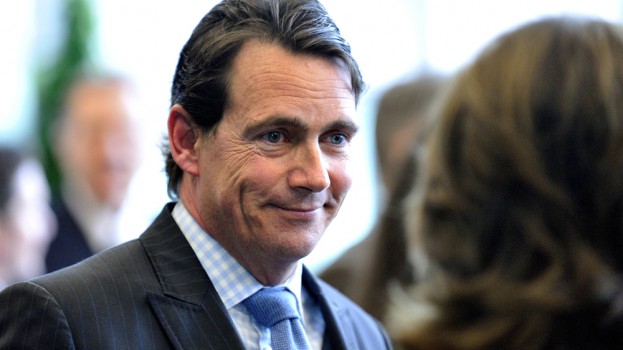 Overall revenue at Quebecor got a healthy boost in the quarter ended Sept. 30. The Quebec-based media and communications company brought in $859.8 million, up from $829.6 million in Q3 2017.
But that boost was largely driven by strength from Vidéotron, its cellular, internet and TV service. Quebecor's media sector, meanwhile, brought in $170.9 million, down from $186.8 million. The media sector includes TV channels such as TVA and TVA Sports, print newspapers Le journal de Montréal and Le journal de Québec and 24 heures, magazines such as Elle Canada, Canadian Living and Elle Quebec and an OOH network.
Media revenues have been up and down for Quebecor for the last year. It rose to $199.5 million in Q4 before dropping to $173.2 million the next quarter. It then rose again to $186.5 million last quarter before this quarter's drop.
Media did boast a profit, however, with adjusted EBITDA of $29.6 million. While that's down from Q3 2017 ($35.7 million), that's up from two straight quarters of loss in EBITDA. Total EBITDA for the company was $465.4 million.
Quebecor's media sector boasted slightly lower employee costs year over year and less spending on goods and services.
CEO Pierre Karl Péladeau referred to the quarter's results as "solid" and credited Vidéotron for the performance. Péladeau also highlighted the launch of new products and services such as QUB Radio, its new digital radio station and audio service. In the two weeks since its launch, QUB Radio has seen 100,000 downloads, according to Péladeau.
He also referred to the acquisition of LC Media, owner of Le Guide de l'auto, which occurred at the tail end of the quarter. Péladeau said the acquisition "will support our convergence strategy" as the company aims to focus more on digital media properties.