More than a quarter of app installs are fraudulent: study
AppsFlyer's data shows that ad fraud extends to installation of apps – and the cost could be in the billions.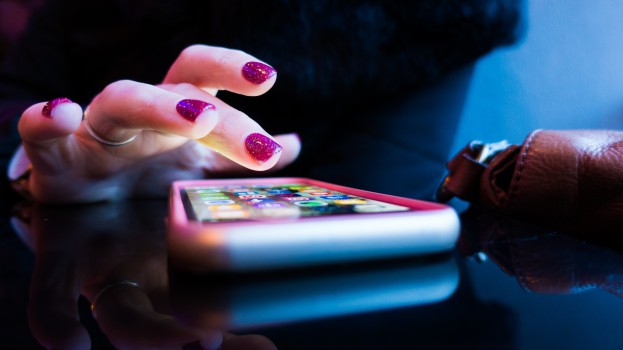 On mobile, app install ads are relatively common – interstitial ads can make media and game apps only a click away. These ads are receiving an increasing amount of investment (an estimated $7.1 billion in 2017, according to eMarketer).
But a new study by AppsFlyer shows that advertisers may not be getting accurate reports back on the rates of installation. Install fraud is usually caused by bot or server-based installs, or through techniques that hijack installs and reset device IDs in order to inflate numbers.
According to AppsFlyer, which analyzed 17 billion installs across 70,000 apps worldwide, an average of 25% of reported app installations are fraudulent. This was based off of 10 months of collected data. The highest peak for install fraud came in July (31.7% worldwide).
By inflating the numbers of installs companies drive up the price of the ad placements, and advertisers fail to get accurate returns. The company says the estimated cost to marketers is a total of $2 billion.
Although AppsFlyer says install fraud can be difficult to detect, some vendors produce comprehensive fraud dashboards which are more widely available and can identify trends such as device ID "reset marathons" (cyclical resets perpetrated at massive scale by phone farms).
Last year, Google removed 700,000 malicious apps from the Play Store (a major increase from 2016), many of which play a part in app install fraud (many of these malicious apps are imitation apps that are installed through hijack installs, inflating the advertiser's numbers without resulting in a genuine install). According to Google, most of the apps were purged before users had installed them.