Grey Cup boosts fan interaction with game-day app
MySeat Media will keep fans updated on event info while serving as an extension of the Grey Cup's advertising.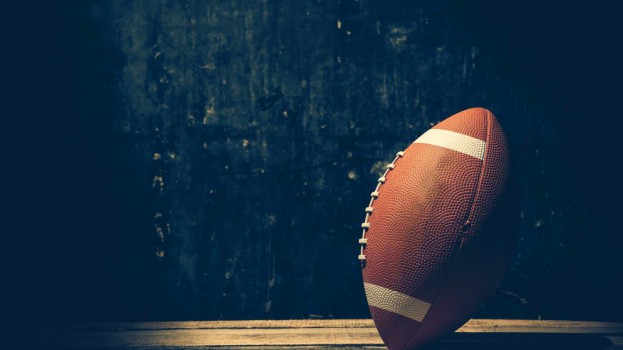 The Grey Cup Festival has partnered with tech company MySeat Media, launching an app for football fans looking for an enhanced game-day experience.
Presented by telco Shaw, the Grey Cup Festival runs from Nov. 21 to 25 in Edmonton, Alberta, which culminates in the 108th annual Grey Cup.
The "Grey Cup Festival 2018″ app features information on events, schedules, transportation and weather, as well as maps and directions, Grey Cup 2018 merchandise, a live scoreboard and social space for fans to interact on the app. All the while, it provides ad space for sponsors and partners associated with the event.
According to MySeat Media co-founder, Steven Shelton, MySeat's aim is to create social platforms – such as the Grey Cup app – that help musicians, artists, teams and leagues monetize their brand and leverage their fan base.
According to Shelton, Shaw is the only advertiser present on the app.
Founded in 2011, MySeat Media is a Montreal-based company focused on mobile technology development in the sports and entertainment sector.