Blis partners with Cue Digital on Canadian debut
Global location-data company kicks off 2019 with entrance into Great White North marketplace.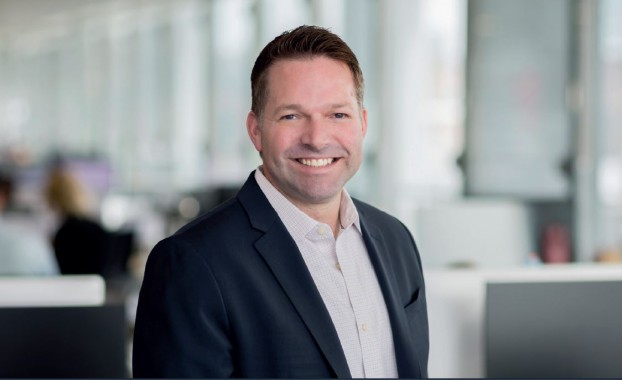 For Gil Larsen, it's about quality over quantity.
The VP, Americas, for global location-data company Blis says reams of data that don't meet company standards often go in the virtual trashcan.
"On any given day we throw out 50-to-70% of the GPS data [we collect] because it doesn't meet the KPI of the campaign that we're running," says the VP from his office in New York. "So the scrutiny that we put on making sure we have the most accurate, high-quality data is a big piece of what we do."
That focus on quality and accuracy is why Blis, which was founded in the U.K. in 2004, opted to recently partner with Cue Media for its Canadian debut this week, says Larsen. The company has positioned itself as a "super-premium" offering and teamed up with Cue Digital after starting to look for a Canadian partner last year, he adds.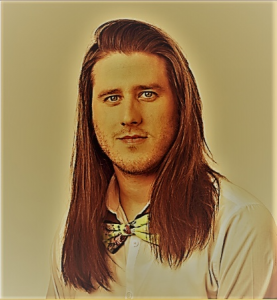 For Larsen, who has been with its U.S. office since it opened almost three years ago, expanding to Canada was the next logical step. And for Cue, which hired Christopher Walton, director of creative and strategic sales, in late 2017 with the express intention of expanding its business offerings, offering its clients Blis' geo data processes and tools was the next step into a growing, competitive area.
"There's a race to start to link online activity to in-store sales. So how are we going to actually quantify online advertising is driving sales?," asks Walton, from his Toronto office. "Being able to show that you saw an ad and went to a store allows a retailer, a QSR company, to say this was effective and I was able to drive X number of consumers to this… so there's a lot of great insights you can gain by using location, or movement data, as we like to say."
Both Larsen and Walton claim there is a ton of bad data being collected and sold to marketers in the location-data sector these days.
"There's a lot of smartphones out there and a lot of data that those smartphones give off. The big challenge with location data is that a lot of the data is not accurate for a variety of reasons," says Larsen. "Some is outright fraud. Some is just a lack of understanding how location and geo-spatial science works."
The British-based company, whose investors include Unilever Ventures, Meridian Growth Capital and Ballpark Ventures, offers a ten-step proprietary filtering process to ensure the data they provide to clients is as accurate as possible, adds Blis' VP, Americas.
"Having good information, which combines both GPS and WiFi data is just the start, says Walton.
"When we hear the word 'location' thrown around a lot we really like to (when we combine it with behavioural data) call it movement data," says Walton. "Which allows for more humanized targeting because we see humans are actually a lot more creatures of habit than we probably want to admit."
Having movements and habits tracked and analyzed via smartphones is something many consumers around the globe have become more aware of, and wary of, in recent years. Both Blis and Cue say ensuring consumer consent and privacy is key. And Blis, Larsen points out, follows very strict privacy rules as it's based in the U.K.
"First and foremost our currency is device IDs, those are anonymous," says Larsen. "We never target individual devices, we target groups of devices that exhibit similar behaviour."