Ad growth steady for Google in Q4
Meanwhile, the company's hardware and cloud services are pulling in significantly more money than last year.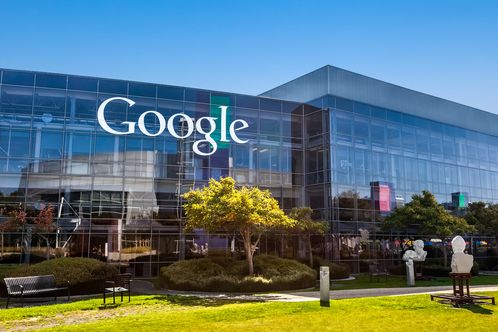 Google parent company Alphabet reported its fourth-quarter results on Monday, pulling in a total of USD$39.28 billion.
That's up 21.5% from Q4 2017 and above what some analysts, such as Refinitiy and FactSet, predicted for the quarter.
Although advertising continued to be strong – pulling in $32.6 billion, up 20% year-over-year – the company continues to build revenues in other areas such as cloud storage and hardware sales. Those came in at $6.49 billion, up 31% year-over-year.
Advertising rates are now growing steadily, rather than exponentially – the 20% growth figure is the same that was reported this time last year.
Cost-per-click on Google's properties (a rough reflection of how much Google charges advertisers for each ad served on its properties) dropped 29% from Q4 2017. Cost-per-impression rose by 5%. Alphabet does not reveal the specific cost-per-click or cost-per-impression, only the change over time. Traffic acquisition costs (the fees Google pays out to tech companies to be the default search engine on browsers) rose by 13%, coming in at $7.44 million.
Capital expenditures came in at just over $7 million for the quarter. Operating margins were 21%, a hair under the 22% expected from analysts (and the 23% it reported the same period last year).