Canadian magazines to see the steepest drop: report
Warc's latest report shows that offline media will overall have a bumpy ride in the next year, but one traditional media will see lift.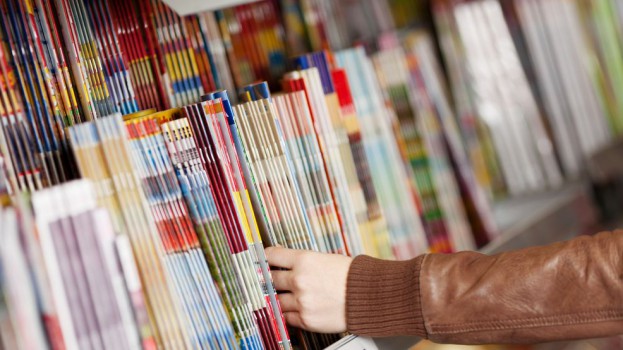 Own offline media? The latest Warc report shows that the next year could be a bumpy ride.
In total, offline media in Canada is set to see a 1.6% reduction in ad spend in 2019, while online advertising will rise by an average of 8.9%.
The biggest drop in the offline space comes from magazines, which are predicted to see an 11.6% decrease in spending. In the last year, multiple Canadian magazines have seen layoffs, including Rogers Media and, most recently, TVA, which reduced staff at Canadian Living, Style at Home and Elle Canada.
The next most significant decrease will be newspapers, reducing by 6%. Radio and TV will decrease as well, but more subtly, at 0.1% and 1.3% respectively.
Although offline media will see a total decrease, one area is still growing. Investment in outdoor advertising is predicted to grow by 5.1% this year.
While Warc does not publish total dollars for specific markets, it did share that worldwide ad investment in the 96 markets studied will hit the equivalent of US$616 billion and online advertising will represent $287.3 billion. Google and Facebook alone will take $176.4 billion of that amount.
In Canada, although online advertising is growing by 8.9%, desktop formats will also see less investment; that medium will see a 0.7% decrease while mobile will grow by 15.5%. Online classifieds will grow by 3.6%.
Despite healthy growth in digital media, that sector has not been immune to cost-cutting measures as well; in Canada and abroad Verizon Media, Buzzfeed and Vice Media have recently reduced staff due to restructuring.
Overall, online advertising in Canada is growing at a slower rate than the global average (12.1%). Mobile is also growing at a more modest pace compared to global (21.9%). TV's decrease is on par with the worldwide average, and OOH is growing at twice the rate.