Notable Life deepens partnership with CCMA Awards
The multi-year agreement includes brand partnerships, sponsorships and content marketing for the event.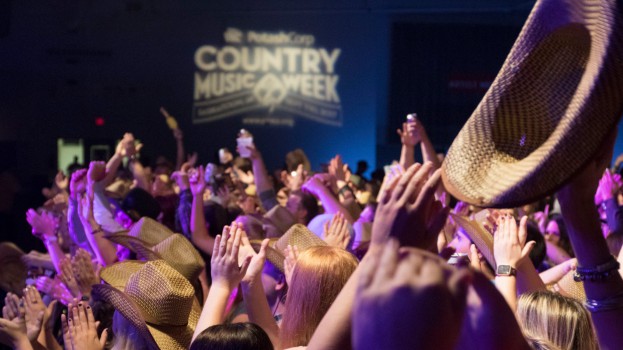 Notable Life has expanded its partnership with the Canadian Country Music Association (CCMA) as part of a multi-year agreement, extending Notable's tenure as producer of record for its annual Country Music Week.
It's the latest move that has cemented Notable Life's transformation from an online millennial media brand to a full-service content agency.
Since buying the company two years ago, Notable Life principals Claire Adams and Carli Posner have been working toward diversifying Notable Life's business. Today, Notable Life Media Group divisions include creative agency, Convey; wine and spirits experiential agency, iYellow; and production company, Notable Productions, which will handle the CCMA relationship.
Adams and Posner had a background in TV production, packaging and talent management prior to taking over Notable Life – which makes their latest move a natural.
Notable Productions will be creating and producing all events and content during Country Music Week and the television broadcast. The company will also handle brand partnerships, sponsorships and content marketing tactics designed to increase consumer awareness and deliver more casual fans to the CCMA brand.
Country Music Week takes place in Calgary from Sept. 5 to 6 with the SSMA Awards Show broadcast on Sept. 8.
Claire Adams tells MiC, "Our focus has been to create meaningful solutions for brands by engaging our Notable Life community through a variety of unique and creatively-driven campaign tactics, such as experiential, earned media, content production, influencer and talent solutions and branded editorial. We have transitioned the company from a publication into an integrated agency with our owned proprietary distribution channels and audience."