Adapt Media sets its sights west with new partnership
The place-based media seller has paired with Retail Media Group as it eyes expansion into new areas.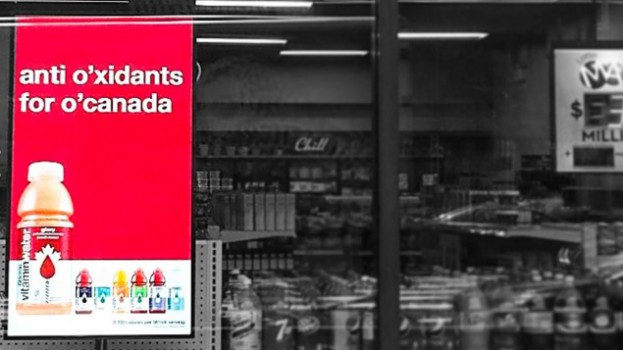 Place-based and OOH media company Adapt Media has partnered with specialty company Retail Media Group in an effort to expand its sales footprint across Canada, particularly in western regions.
Jamie Thompson, president of Adapt Media, tells MiC the partnership between the two companies was driven largely by a desire to be more present in certain geographic markets. "They have a very interesting salesforce," Thompson says of RMG. "They have someone full time in Winnipeg, Calgary, Edmonton and Vancouver, which sits very well for us because we've traditionally taken care of sales from here in Ontario… but we can service our clients better by being in front of them every day."
The two companies specialize in similar areas of concentration – Adapt's focus is on street-level advertisements, but its bread-and-butter is in convenience stores with interior and exterior ads and video screens. RMG focuses more on the grocery advertising market; in Sobeys, Safeway and T&T Supermarket locations across the country it owns the ad rights to objects such as the checkout grocery dividers and larger-ticket items such as conveyor belts (for takeovers).
The areas of focus are complementary, says Thompson, and can allow clients to create more tailored retail buys. Adapt Media also owns Chameleon Digital, which specializes in analyzing and applying location-based data, which RMG will also be able to take advantage of.
But the partnership is also key for Adapt as it's looking to expand into a new area – and not just geographically.
Thompson says it's looking to increasing its business in airport lounges. While it already creates in-lounge opportunities at airports through customized activations such as branded products, Thompson says it's looking to expand into major video screen ads in airport lounges as well and it's currently in talks with at least one major airport. The majority of the airports it currently operates in are west of Ontario, and that west region is home to eight international airports in total. Thompson says this puts the company in a good position with western advertisers.