Espace M gets a global opportunity with ICOM
The Montreal-based media agency joins a global network of indies.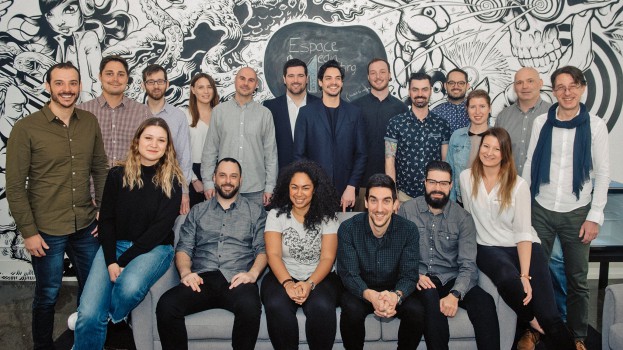 Montreal-based independent agency Espace M has become the sole Canadian media buying agency within ICOM.
ICOM serves as a global network of independent creative, communications, PR and media agencies, and aims to offer global advertisers pathways to reach audiences in specific markets while tapping indie agencies.
ICOM has focused most recently on expanding its media capabilities; while it has spent the last year bolstering its North American creative roster (signing Rethink and Ontario-based B2B agency Quarry), the group says adding to its media prowess is "high on the network's priority list." Last month, it also signed media agency group Quiroga, which covers the Latin American region.
ICOM chairman Bob Morrison says the group represents an important body in the agency world as "independent media agencies are becoming a much desired competitive alternative to large holding groups." The addition of Espace M, he says, "rounds out our offering in the Americas."
The agency was chosen in part because it works with both French- and English-speaking media clients. Morrison says ICOM sometimes has media business that comes into the network from the Paris-based media agency Repeat Group, so being able to seamlessly transition those clients to the Canadian market is an advantage.
For Espace M, this represents an opportunity to work with more global partners and clients. Co-founder and partner Frédéric Rondeau says that while "independence is at the very core of our DNA," opportunities to gain access to global business opportunities while remaining independent are rare.
Media clients for Espace M include M4 Burritos, TV5 Québec Canada and Quebec Breast Cancer Foundation.