Another sports streamer enters the Quebec market
TVA Sports Direct has the rights to the NHL Stanley Cup Playoffs, as well as the Montreal Impact and Rogers Cup.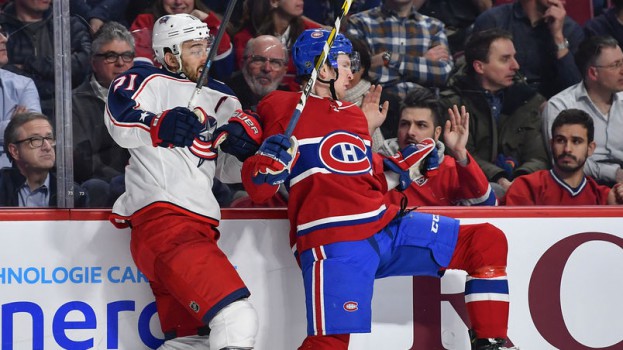 There's a new sports streamer in town and this one targets the French market.
TVA Sports has launched a new subscription-based digital sports streamer, TVA Sports Direct.
The service, which will cost users $19.99 per month ($14.99 for the first month with a special discount code), targets sports fans who don't necessarily subscribe to traditional television (no authenticated cable subscription is required) and wish to watch games both live and on demand. Live feeds will come from TVA Sports 1 and 2. The service is available on all mobile and connected TV devices.
The launch of the service was timed with the start of the NHL Playoffs, which officially begin April 10. TVA Sports has the rights to every NHL Playoff game (part of the 250 yearly games it holds the rights to). At least three Canadian teams will have a presence in this year's tournament.
Other sports that TVA holds the broadcast rights to include the Montreal Impact, junior hockey, Major League Baseball (which kicks off its season today), the Rogers Cup, the WWE Raw fight and more.
Ad opportunities on the platform include the ad breaks during the live feed games.
Sports streaming has become an increasingly competitive market. Last year, Sportsnet made a major upgrade to its OTT service, offering a "plus" tier with more viewing options and reducing the price of its main tier. Its main English language competitor, TSN, has also added new options for viewers, with a $4.99 "day pass" option that allows viewers to catch 24 hours of play without a commitment.
TVA Sports Direct's main competitor in the market is the Bell Media-owned RDS Direct. The service costs the same per month as TVA Sports Direct, and has the same $4.99 day pass deal as its English counterpart. RDS' rights include CFL and Alouettes football, PGA golf, some NBA, MLB and NFL, as well as the Ottawa Senators' games.