Loopmedia wins the mandate for OCAD
Loop will handle traditional buying and other aspects of marketing, while agency Tug has partnered on digital buying.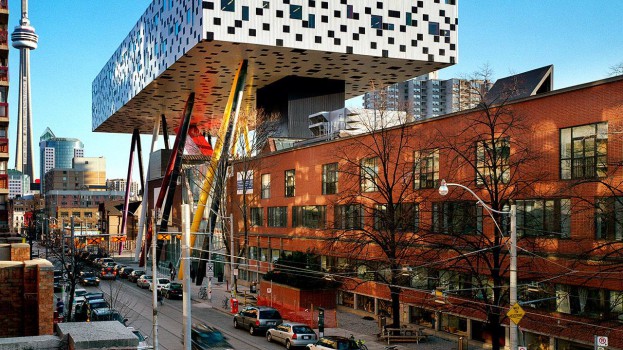 Toronto-based OCAD University has picked a new agency of record to handle media buying, as well as marketing, PR support, design, content and more.
Independent full-service agency Loopmedia was given the assignment for OCAD. The RFP process began last August. Loop will now begin its work with the long-standing creative arts-focused university, first completing the creative, buying and planning work for OCAD's upcoming recruitment marketing campaign, as well as its graduate exhibition marketing.
Loop will handle traditional buying for OCAD. However, it has partnered with digital agency Tug on digital media buying for the university.
Stephen Jones, managing director for Tug, explains to MiC the unique challenge of marketing for OCAD. Its main business objective, is new student acquisition, but Jones says OCAD needs to add a layer of precision in its digital buying and targeting.
"Data has to drive everything we do here. Because there are so many different audiences, there are a lot of people who look at the tradition of OCAD as just an art school. One challenge we have is that [communicating that] you can go to OCAD and it offers many career choices out of there, but in marketing that way, you can move too far in that direction and lose OCAD's roots as an art school."
He says that balance will be struck by "following the right audiences," engaging in highly targeted programmatic and paid search campaigns.
Besides OCAD, Loop has also won business for the Canadian Friends of Hebrew University of Jerusalem (CFHU)'s "Genius 100″ global project. The project honours the life and legacy of Albert Einstein by identifying deserving recipients worldwide. Loop will focus largely on a rebranding of the project, but will also partake in media buying.
The wins have led Loop to hire new creative staff (executive producer and Bridget Narhn and senior producer Wendy Polowin).