Dentsu study reveals a 'digital paradox for brands'
The heaviest digital users are also the most protective over the data that brands crave.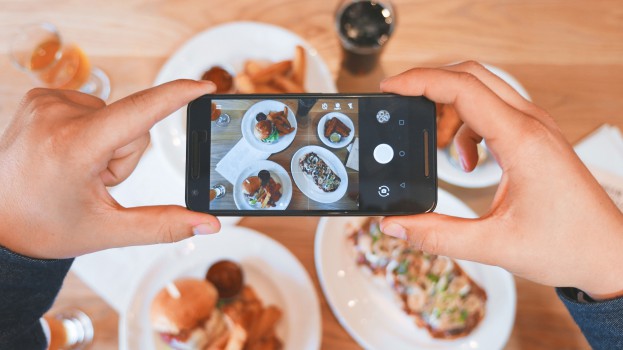 In an increasingly digital society, how do Canadians view the impact of digital technology and media?
A new report by Dentsu Aegis Network shows that it might not be completely positive. Only 41% of Canadians trust businesses to protect their privacy. And less than half of Canadians say they believe their digital needs are being met.
The report, titled Digital Society Index 2019: Human Needs in a Digital World, details the effects that digital media and technology have on consumers' day-to-day lives, including with how they perceive and interact with media. It also looks into its impact on business. The research surveyed more than 43,000 people and was conducted in partnership with Oxford Economics.
The overall report reveals what Dentsu describes as a gap between "the promise of digital technologies and the actual human impact." While 62% of Canadians believe that technology will have an overall positive impact on society, 52% think that not enough is being done to ensure that the technology benefits everyone.
One major concern the report uncovered is the use of data by private companies, as well as private institutions. With less than half of Canadians trusting companies to protect their data, and eight out of 10 Canadians saying they would stop doing business with an organization that misused their data, the findings show that advertisers and platforms cannot take Canadians' trust for granted.
In addition, advertisers may find themselves having a harder time reaching Canadians; the study found that 30% of Canadians have installed ad-blocking software, over-indexing slightly against the global average (27%). In addition, one-quarter of Canadians say they're actively limiting how much time they spend on their smartphones (also over-indexing against the 21% global average).
The study found that consumers who are taking the most active steps to control their data are also generally the people who use the most digital services – they're more likely to shop online, use online services such as ride-sharing apps and stream music. This creates what Dentsu calls a "digital paradox for  brands," as people who are most ready to embrace digital marketing services are also the most likely to be protective over the data that brands covet.
On a global perspective, almost half of respondents are taking steps to reduce their data shared online, and only one-third believe that digital technology will create jobs. One-third of global respondents say digital is having a negative effect on their health and quality of life.