Data and consumer insights still evading marketers: study
A study shows that marketers want to prioritize better using data and understanding audiences – but the same concerns were present a year ago.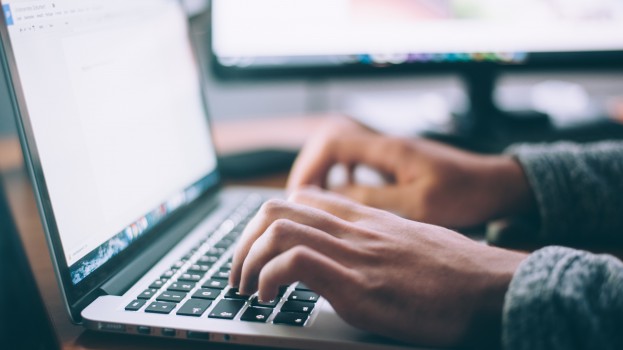 It's an adage heard over and over these days: we love data, but we don't know what data we're supposed to love.
A new study by Econsultancy in partnership with Adobe shows that marketers do have a personal goal of getting better with data.
The study, which was conducted in December, polled more than 1,000 client-side CMOs and top marketers worldwide and looked at where marketers plan on focusing the most in 2019.
The results show that the overwhelming majority want to focus on better using the data that is available to them. More than half (55%) of respondents said they plan on focusing on "better use of data and more effective audience segmentation and targeting."
Despite the seemingly never-ending sources of data, the results indicate that marketers still have a desire to know their audience more deeply. That's indicated by one of the answers tied for second place – 42% of respondents say they have a goal of "improving customer intelligence and insights for a holistic customer view."
Other campaign-focused priorities for the coming year include better understanding of ROI (39%) and scalable campaign management (25%). In Adobe and Econsultancy's survey, understanding audiences and streamlining campaigns took priority over internal marketing matters, such as managing headcount and automating time-consuming tasks.
But past studies indicate that the issue of needing to understand the audience better has existed for some time – a 2018 survey by the data and marketing association and Winterberry Group found that 62% of North American marketing professionals were looking to improve audience segmentation, while 53.8% were focusing on improving journey-mapping across channels and touchpoints.
And the need for tech is reportedly costing agencies money. In November, a study by Gartner showed that the biggest area of spend for marketers wasn't personnel, agencies or paid media, but martech costs. The amount of data coming in is also contributing to what the Location Based Marketing Association calls "data exhaust." The association found last year that 28% of marketers have no idea how much data they throw away.
As the need to better understand audience and create meaningful segments to activate against have taken up more of marketers' time (and budgets), it's also have driven major partnerships and launches in the Canadian market over the last year. Vividata has struck deals with both Ipsos and Comscore to provide better audience insights to publishers and advertisers, while last week Vision7 Media announced the launch of a new data consultancy to help clients better manage and activate against the swaths of data that are brought in.