Diving into Twitter's 2019 original video strategy
Partnerships lead Christopher Doyle on how the content has changed, and the various ways brands can activate.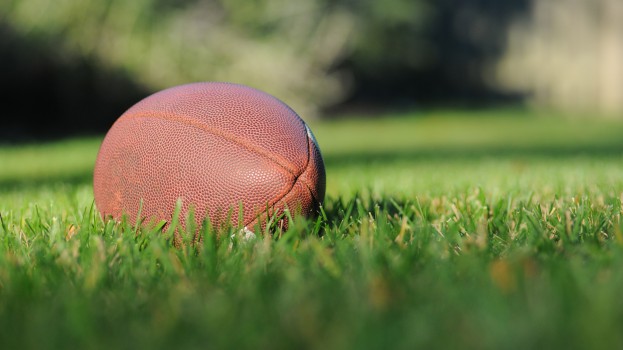 Earlier this week, social media giant Twitter made its appearance at the annual Digital Content NewFronts to outline the bulk of its original video slate for the coming year and the impact it will have on advertisers.
Of Twitter's deals, the following will apply to Canada:
A multi-year extension of its existing contract with the NFL including highlights, breaking news, analysis and (new) live shows around tentpole events;
A new partnership with The Players' Tribune on a new talk series, Don't @ Me, which will feature two athletes debating live on who the "Greatest of All Time" debate (featuring weigh-ins from the Twitter audience);
The opening ceremony of e-sports convention BlizzCon, as well as interviews, live broadcasts, clips and highlights from panels and e-sports tournaments through a new deal with Blizzard Entertainment;
WSJ What's Now, a new franchise from the Wall Street Journal focusing on premium conferences and events, panels and interviews from business magnates and influential minds;
An extension of its TicToc series with Bloomberg;
A renewed partnership with CNET covering major industry events such as CES, Mobile World Conference and more, with sponsorship opportunities now available; and
An exclusive deal with Time to create content around the Time Person of the Year and Time 100 properties.
Christopher Doyle, director of global partnerships at Twitter Canada, tells MiC that even though these series are made south of the border, there will be plenty done to boost this content in Canada and bring Canadian advertisers on board. "With these deals, the main opportunity is to align pre-roll against the publisher's content." He added that many of these properties, such as the NFL, have specific Canadian handles as well, which will allow even more direct control over Canadian deals.
Twitter has increasingly invested in original video in the last four years, but Doyle says the strategy has become more fine-tuned. "Specifically, the shift we've seen is that we're now starting with the audience and building it through them," he says. He adds that there's more research and segmentation work done prior to working with partners to create the series. Whereas in the past, he says, "there was more of a focus on the volume and number of deals."
He says the same pattern is playing true with Twitter's made-in-Canada originals (those will be announced and outlined at this month's "TwitterFronts," coming May 30).
The social media company has also put more focus into partnering with what it views as premium publishers – such as the NFL, Food Network Canada and etalk – to create an environment that is more brand-safe.
In Canada, there are two ways to activate against this content: what Doyle calls a "complete one-to-one, brand-to-content relationship" (pre-roll and direct integration), which Doyle says is premium because "the brands know what they're going to be spending against and what content they're going to be aligning with," and in-stream ads which appear in feeds. In this case, Doyle says, advertisers buy against a demo and segment (such as men, aged 18 to 34, who are also sports fans).
Twitter's most recent quarterly report saw an uptick in ad revenue, as well as monthly active users (although that count was down year-over-year, it rose more than 9 million from quarter-to-quarter after two straight quarters of losses driven by account purging). While Twitter does not reveal metrics on users or engagement per market, a Twitter Canada spokesperson told MiC that more than 50% of Canadians on Twitter are 35-years-old or younger, and that Twitter users in Canada are 45% more likely to post opinions about brands than other social media users.