Media sets a record for Cineplex in Q1
Theatre attendance was down, but the exhibition company still saw a slight lift in revenue from pre-show ads.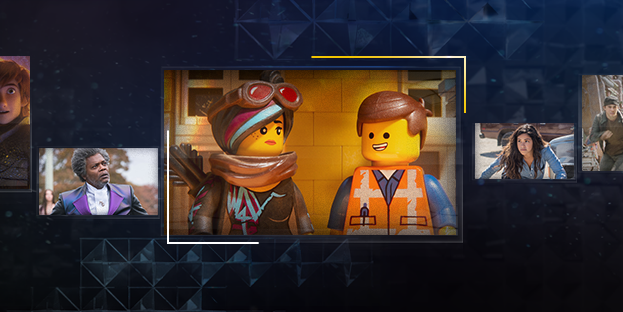 Total revenues were down 6.6% for Cineplex in Q1. The theatre exhibition and entertainment giant brought in $364.9 million for the quarter ended March 31. Contributing factors included a drop in theatre attendance (15 million attendees, down from 17.8 million), even though average box office and concession revenues per patron went up just slightly.
But leaning into media has turned out to be the way to go for Cineplex; president and CEO Ellis Jacob expressed little surprise in the company's Q1 call, noting that the 15.6% decrease in attendance was expected, as the film slate was generally weaker than it had been the year before (Q1 2018 saw the release of the year's highest-grossing film, Black Panther). Instead, he credited the company's diversification strategy, which includes amusement revenue and media.
In fact, media had a record quarter for Cineplex; a 7.7% increase in total revenue resulted in a high of $35 million for the quarter.
Cineplex generates ad revenue from two streams; digital place-based media and pre-show exhibition. Place-based drove most of the growth, with a 21.9% increase in place-based revenue (up to $13.6 million) as a result of more project installations. Pre-show media revenues increase nominally, up to $21.4 million from $21.3 million. Cineplex noted that the small increase was still noteworthy considering the significant theatre attendance decline.
On top of media, Cineplex also saw a 17.2% increase in amusement to $58.5 million, with increased revenues from The Rec Room highlighted as a major driver.
Jacob noted that the early days of Q2 are showing promise for improved box office results, given the records set by Avengers: Endgame. On the media side, Cineplex recently struck a deal with Mountain Equipment Co-op to install digital signage within its locations.