Five trends in content marketing
Some are here, others are on the horizon, but there's still time to get ahead of your competition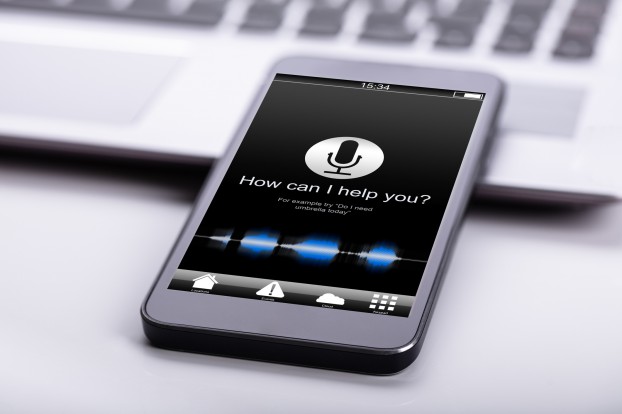 By Sean Stanleigh
The world moves fast. Like 5G fast (more on that later).
It's hard enough to keep up with current trends in content marketing, never mind what's on the horizon. But that doesn't mean we shouldn't try.
It's not just a mental exercise, it's a business imperative. As technologies improve, your company is either changing with them, or it's falling behind. Remaining current is the only acceptable option, while also preparing for what's ahead.
Here are five trends in content marketing that are emerging or coming soon. With all of them, there's still time to get in front of the competition if you act now.
The Brave browser and the Basic Attention Token (BAT)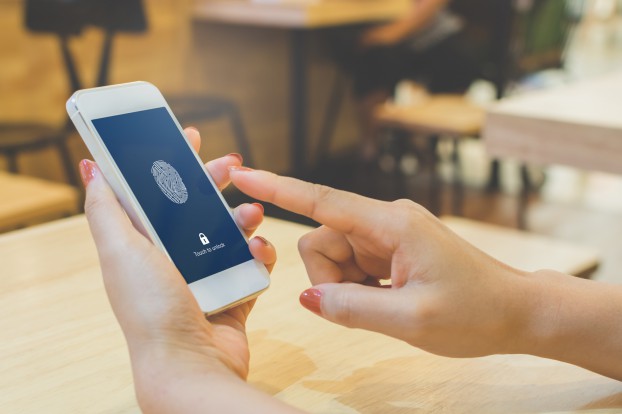 With a user base around six million, and Google Chrome sitting at around one billion, the Brave browser has some growing to do. It's what it represents that makes it worth paying attention to: built-in ad and tracker blockers.
The BAT, a blockchain technology, can be exchanged between advertisers, publishers and users. Once fully implemented, users can be rewarded by brands for viewing ads, and they can reward publishers for serving up content they like. Publishers might even reward users for promoting their content.
It's time to start thinking about a potential new model of payment and behaviour. What kinds of advertising will consumers choose to view? What is going to resonate with them from an engagement perspective?
We might see the future sooner than later, as desktop users of the browser this spring will have the option to trade BAT for rewards from brands such as Amazon, Nike and Starbucks.
Long-term influencer relations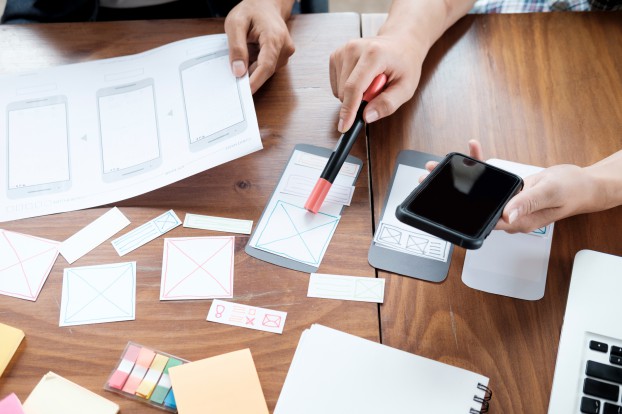 We love them.
No, they're not 'real' enough.
They're more popular than ever.
No, they're on a downward slide.
Nobody seems to be able to agree on the future of influencers. One thing's for certain: they're not going anywhere any time soon.
Like any relationship, trust builds over time. Rather than using multiple influencers for a series of one-off campaigns, why not consider a single influencer, or a small group of influencers, an extension of your advertising and marketing team and deploy them over the long term?
Not only will this strategy create stronger brand affinity, it reduces workload and uncertainty for in-house teams. Brands can extend more creative license to known personalities, and familiarity is habit forming, which should improve over time.
Voice search
Web user habits change and they often outpace the market's ability to adapt. That's almost certainly the case with voice assistants and smart speakers. The number of people in North America using one of these tools at least once a month is closing in on 50 per cent. But in the same way it took businesses time to adapt away from optimizing web pages for desktop as mobile usage grew, brands have been slow to consider voice search and the changes required to their SEO strategies.
A tendency toward quick, question-based queries (where is the nearest restaurant?) means your basic business information should always be up to date. Long-tail keywords, four or five words long, are going to be more relevant than one or two words.
Ask yourself: If I were a customer, what would I want to know about my business? Then test those phrases with a variety of assistants through phones and speakers. What results do you get? What works well and what needs some attention?
5G: A richer social web
The most important word related to 5G service is 'speed.' Think wireless connections up to 100-times faster than current 4G networks, and it's coming soon. Telecom companies and tech providers in the United States are preparing to deploy some form of 5G this year, with Canada likely to follow in 2020.
With significant increases in upload and download speeds, expect a corresponding boost in consumption of richer media on social platforms. Social video and augmented reality (AR) are the most likely beneficiaries. Those experiences will be immediate and seamless.
Particularly important for brands will be to plan for changes in how they interact with, and provide experiences to, their target audiences, particularly if those consumers are part of Gen Z. There will also be more location data available, with more precise targeting, boosting the potential for greater relevancy in advertising.
Creativity in accessible design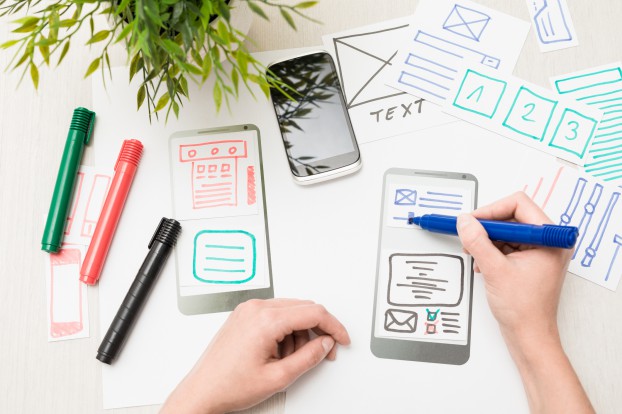 We tend to think exclusively about improving accessibility in the physical world. It's just as important to consider digital experiences that provide equal access and equal opportunity.
Upwards of 12 per cent of Americans have some form of visual, auditory, motor or cognitive impairment. In Canada, more than six million citizens over the age of 15 had one or more disabilities as of 2017.
Designing for accessibility does not require undermining the quality of content or creative. Rather than building for separate experiences, take into account the needs of all potential users. It not only makes for a better web, it increases the size of your potential audience. It's a business opportunity.
Accessible websites tend to score better search results, they have faster download times, they encourage good coding practices, and they always have better usability.
Follow Sean Stanleigh on Twitter @seanstanleigh and on Instagram @sstanleigh
Globe Content Studio is the content-marketing division of The Globe and Mail.