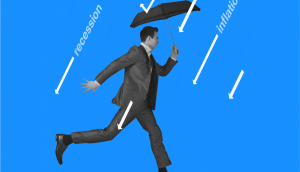 Recession-proofing brand budgets
Quantcast's suite of measurement products helps clients optimize marketing spend
Sponsored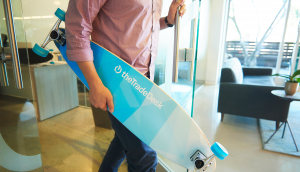 The Trade Desk's platform aims to maximize brands' digital ROI
Neutrality enables choice and control for buyers
Sponsored
Bell's DSP offers powerful Canadian data to Canada's top watercooler content
Suite of data-driven tools helps brands reach the audiences that matter
Sponsored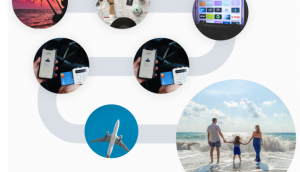 Quantcast ups the programmatic ante with live brand lift results
New products help brands measure impact in real time
Sponsored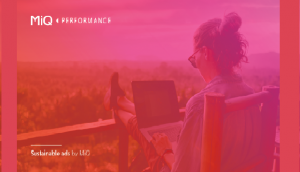 MiQ brings sustainability to digital ad campaigns
The goal is to help brands reduce their carbon footprint, one buy at a time
Sponsored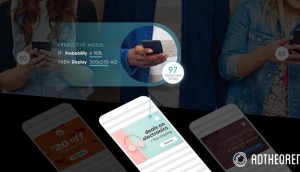 AdTheorent's privacy-forward approach is the future of programmatic
Harnessing the power of advanced machine learning to drive business outcomes for brands
Sponsored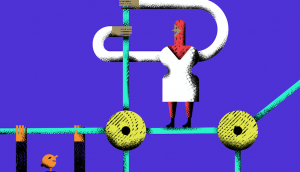 Advances in programmatic are paying off in new ways for consumers and brands
(SPONSORED CONTENT) Next-level digital advertising tools are amping up ROI and contributing to a more people- and planet-friendly internet.
Sponsored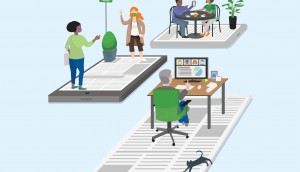 Are newspapers the most trusted media?
News Media Canada's latest findings show newspaper readership remains strong in a digital age
Sponsored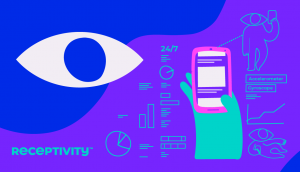 How Receptivity is ethically leading the way in new ad targeting
The company's model of tapping real-time data to reach mobile users (even IOS) without cookies is reaping rewards
Sponsored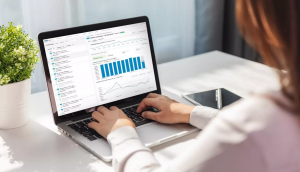 Better data. Better results.
Bell Media launches Bell DSP, an ad-tech platform designed for Canadian advertisers
Sponsored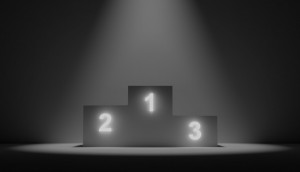 Tylenol tops YouGov's list of best brands in Canada this year
Consumer data show which brands reign supreme
Sponsored
Four ways brands can embrace agility this holiday
Facebook's insights on how brands can strengthen customer connections by staying nimble
Sponsored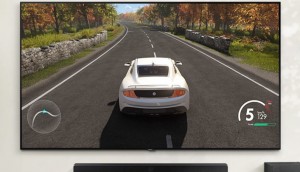 Reaching gamers outside of the game
Gamers and streamers are dominating Canadian smart TVs, and Samsung Ads provides a holistic way to tap into that audience.
Sponsored