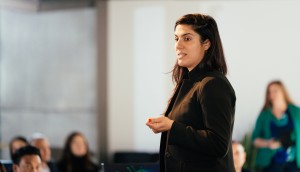 Rebuilding brand trust in the online ad space
Overcoming the challenges of protecting personal privacy in a connected world
Sponsored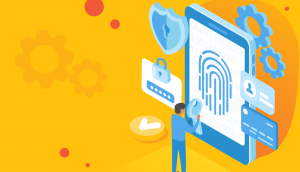 Data, privacy and personalization: the programmatic balancing act
From new targeting approaches to the upside of privacy regulations, Petar Bozinovski of Contobox shares key Programmatic I/O New York takeaways
Sponsored
Win over stressed-out holiday shoppers with convenience
Contobox's shoppable ads can make every step of the purchase process easier.
Sponsored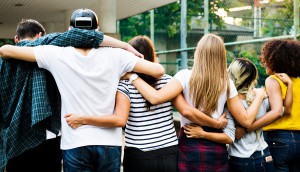 How to find new sponsorship opportunities relevant to your market
Detailed, nuanced audience data can reveal the properties your consumers really love.
Sponsored
Are you ready for the post-smartphone world?
5G's ultra-fast wireless technology will change how consumers connect.
Sponsored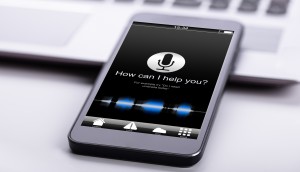 Five trends in content marketing
Some are here, others are on the horizon, but there's still time to get ahead of your competition
Sponsored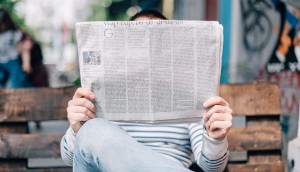 Canadian newspaper readership is at an all-time high
Study finds that younger Canadians are reading newspapers almost as much as boomers
Sponsored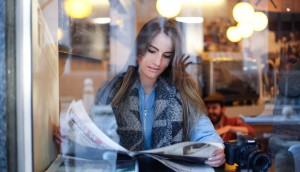 Who you gonna trust? Newspapers.
Research shows that newspapers are the most trusted of all ad formats.
Sponsored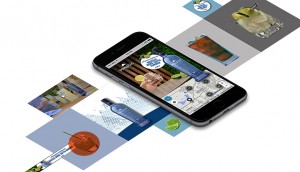 The rise of intelligent creative
Most mobile ads are pretty dumb. They don't have to be
Sponsored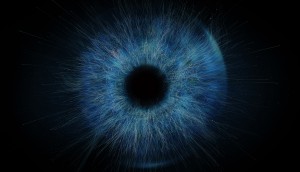 Programmatic's next chapter: The new crop of solutions and capabilities
Canadian agencies, publishers and advertisers are moving fast to build a better programmatic market.
Sponsored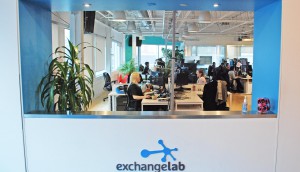 The Exchange Lab data solution advances the game
The Exchange Lab's platform, Proteus, unifies leading programmatic advertising technologies and tools to provide greater access and visibility across the digital marketplace.
Sponsored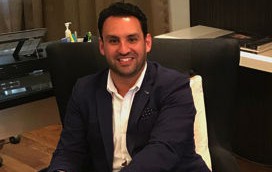 Wave Digital Media amps up digital effectiveness
Combining technology and data insights with a bespoke, high-touch approach, Wave zeros in on the best ways to connect brands with their core audiences to maximize ad resonance and results.
Sponsored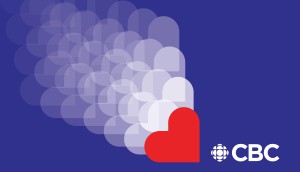 CBC's full-court automation play
The pubcaster is rolling out programmatic buying options on even more of its platforms, and hoping to eliminate waste and human error along the way.
Sponsored