Spotify adds targeting for podcast advertising
New podcast listener targeting will reach free users, opening space previously unavailable to marketers.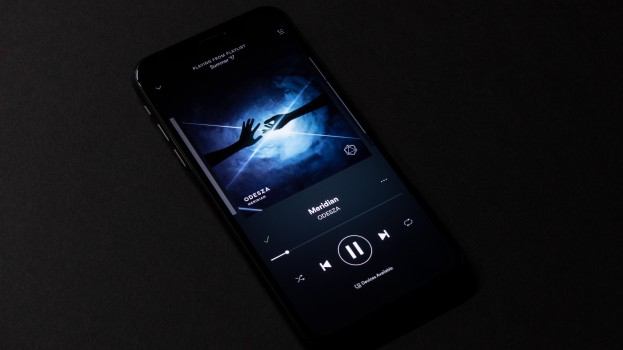 Capitalizing on a growing podcast audience, Spotify is creating more opportunities for advertisers, with new podcast listener targeting options aimed at the platform's free user-base.
Through data gathered from Spotify's streaming intelligence, brands will have the opportunity to reach users who listen to podcasts that fall under newly defined umbrellas of comedy, lifestyle and health and business/technology listeners.
A recent study from Warc found most listeners don't mind their podcasts being interrupted by ads or sponsorship messages.
In a statement to MiC, a spokesperson for Spotify said the development was both a response to market feedback. Advertisers have reached out to Spotify to engage the company around opportunities with podcasting and the company considers the new targeting a "first step" in that direction.
Ads will promote on-platform content, as well as drive product awareness and experiences. Spotify has started testing the model with Samsung pitching ads for products like Galaxy Buds and 3M, the official sponsor of Spotify science podcast, Dope Labs.
Spotify tells MiC audio has a "strong, unique value proposition" to marketers and should be a "core component" in media plans given the rapid increase in hours consumers are spending with audio content.
Podcast listenership hours on Spotify have risen 250% year-over-year since 2018 with 49% of Spotify's millennial audience listening to a podcast at least once a week. The new targeting capabilities will focus on select markets including Canada as well as the U.S., Mexico, Brazil, U.K., France, Germany, Italy, Spain and Australia.