Memes, award shows fuel digital audio boom: study
Music fans are buying fewer albums, but that means good news for ad-supported streamers.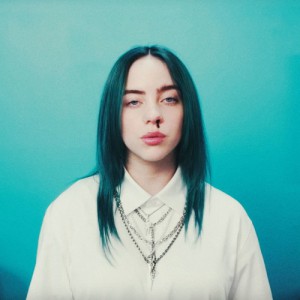 The digital audio boom continues – and even though podcasts are on the rise, Canadians are listening to more music than ever thanks to the advent of streaming platforms.
According to Nielsen's annual mid-year music industry report, there's a huge demand for music among Canadians, and ad-supported platforms such as Spotify and YouTube are benefiting.
So far in 2019, Canadians have listened to the equivalent of 33.3 million albums, up 18.8% from the same time last year. On-demand audio streaming of songs has gone up 35.3%, with an estimated 32.3 billion songs streamed. For video formats, nearly 10 billion songs have been streamed, up 66%.
All the while, album sales are down a whopping 25.1%, with an estimated 6.3 million albums or album equivalents sold. Physical album sales are down 27.2%, and even the vinyl market is down 2.3%, but digital album sales are also down 19.1% – indicating that Canadians prefer streaming and are favouring the album format less and less, opting to stream or download individual songs instead.
Special events and broadcasts have helped fuel big boosts for artists previously considered "retro"; CBC's broadcast of the Juno's, for example, drove a 204% boost of consumption to Canadian pop star Corey Hart's catalogue, which includes hits such as "Sunglasses At Night." And the Oscars performance of Lady Gaga and Bradley Cooper's "Shallow," meanwhile, drove a 225% boost to digital downloads (13,700) and a 79% boost to streams (4.4 million) to the already-popular song.
One emerging platform that is driving activity among Canadians is TikTok, the short-form video platform formerly known as musical.ly. For example, the country-rap tune "Old Town Road" saw 674,000 streams from Canadians (and 121 million globally) following a viral TikTok challenge. The catchy pop tune "Bad Guy" from Billie Eilish, which also drove a fountain of memes and parodies, has racked up the equivalent of 326,000 complete on-demand streams in the two-and-a-half months between its release and the completion of Nielsen's study.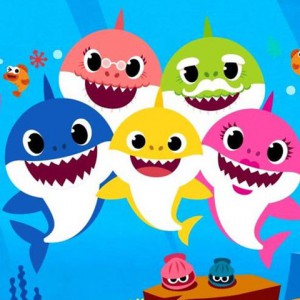 But amidst hyped-up hip-hop and dramatic movie ballads, one of the most popular digital streams, particularly on the video front, was the poppy and adorable "Baby Shark" by South Korean kids' pop band Pinkfong. The beloved toddler tune has seen 23 million on-demand streams from Canadians to date.
On the radio, country is rapidly growing in mainstream popularity; the top-10 country singles have already seen a combined 636 million audience impressions across Nielsen's measured markets.