Pressboard introduces new Boost program
The content agency says this initiative will help give a paid boost to earned media, as organic social reach has gone downhill.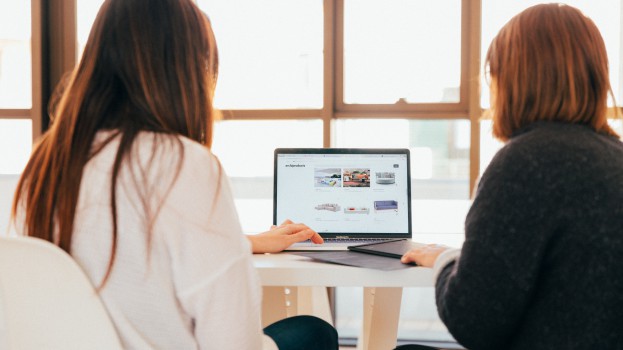 Vancouver-based content agency Pressboard has introduced a new tool that helps it merge custom content, earned media and paid media.
Pressboard Boost, allows brands to boost the editorial press coverage they get (whether or not it was custom content), through the publisher that covered it.
Pressboard co-founder, Jerrid Grimm, explains:
"We have a lot of brands that pair with us and do content, and they say, 'hey, we like the sponsored content, but we're also now getting a ton of earned media, and we're hoping we can use the same kind of technology to boost the earned [media]," he tells MiC.
This means that Pressboard can now boost articles that have covered the brand's work, even when it's not necessarily the sponsored piece. He says it's a plus for publishers as well. "From their perspective, organic reach on social has dropped off a cliff. Even publishers have to pay to promote their own editorial. Now someone else is doing this for them."
He explained the breakdown in terms of payments: a fee on top of the core boost cost is split between Pressboard and the publisher, while the main boost cost goes to the social platform, such as Facebook or Twitter. From there on, it creates a passive revenue stream for all parties involved.
To start, it's partnered with more than 100 publishers, with Canadian publishers including Daily Hive, Narcity and Blue Ant Media. On the brand side, it's already experimented with the tool with brands Nintendo of Canada and Hershey Canada.
Grimm says the feedback so far has been positive from publishers. "In my whole advertising career, this is the first time where the media side and the advertiser have completely aligned. Advertising is often seen as the necessary evil that just provides money. But in this case, a publisher has editorial content, the brand didn't control it, and it's revenue all around."
Pressboard has always played more on the paid side of sponsored content than earned, but says this new tool allows advertisers to turn earned media into paid.