YouTube the favourite video source for youth: study
With more than 98% of Canadian kids consuming video content monthly, the free video platform reigns among those two to 17 years old.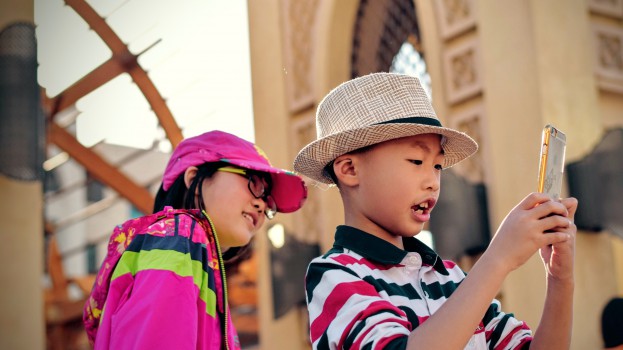 In the digital world, the key to success is often said to be meeting consumers where they are most active. The latest report from Media Technology Monitor's new MTM Junior found that when it comes to younger audiences, that place is YouTube.
In a survey of nearly 3,000 Canadians aged two to 17, MTM Jr. found YouTube is the platform of choice for video content for more than 87% of those aged 12 to 17 years old, 78% of those aged seven to 11 years old and 73% of those two to six years old. Its success is largely attributed to its (mostly) free, wifi-enabled content. Close to half of 12 to 17-year-olds choose it over Netflix (33%) or traditional TV (12%).
Whether accessing video content online or by linear television, 98% of Canadian children are tuning in each month. Geographically, it is kids in the prairies (90%) and Atlantic Canada (88%) who watch more YouTube than in other provinces. When looking at household incomes, children from middle and upper-middle class homes are the most likely (83%) to be watching on the platform.
No matter the age, more than 64% of kids reported their favourite activity in their spare time was watching video content. Nearly half of teens (48%) favoured YouTube for their screen time source while younger viewers were split between YouTube (38%) and Netflix (31%) as few preferred linear television (26%).
Time spent on the platform varied between age, as 45% of kids aged two to 11 years old spent less than one hour on YouTube on a typical weekday, compared to 37% on a weekend. On the other hand, nearly one-fifth of teens aged 12 to 17 reported spending more than three hours on the platform on an average weekend day. Typically, teens spent one to three hours on an average day using YouTube.
In March, YouTube updated its policies to keep younger viewers safe after increased pressure from both advertisers and consumers.