Older generations driving the most social growth
The boomer generation is behind surges in social media use overall, especially Facebook, according to latest MTM report.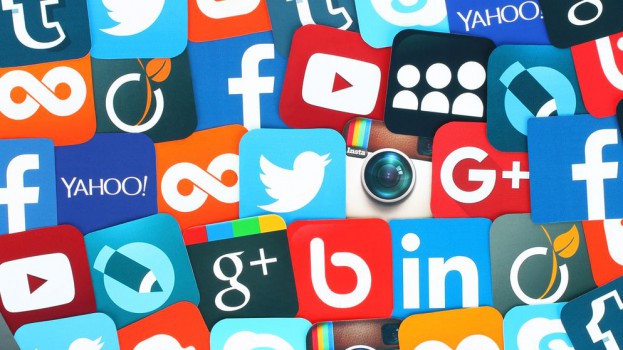 The number of Canadians who engage with social media is still growing, particularly among the Boomer generation, as most users turn to Facebook, both to connect and inform.
The latest report from Media Technology Monitor took stock of the ways in which Anglophones are engaging with social media, after a survey of more than 4,000 English-speaking Canadians.
Upwards of 73% of participants said they used a social networking platform, roughly three in four English-speaking people over the age of 18. The report found Millennials (aged 18 to 34 years) and students, the most likely to be making use of social media. However, the most growth by demographic belongs to those aged 50 to 65-plus.
Since 2016 the growth of Anglophones using social networks has steadily climbed, however in 2017 it plateaued at 78% of those over the age of 18. Since then it has dipped to 77% before rising back up to 78% in 2019.
Just how many different platforms people are using was fairly split – roughly 20% use one, two or three networks – which means 55% of Anglophones use three or more different types of social media.
By far, Facebook is the most popular social network as 73% of Anglophones said they use it as compared to 38% who reported using Instagram and 25% who use WhatsApp. Just 24% reported using Pinterest, 21% use both LinkedIn and Twitter and 19% use SnapChat. Only 11% reported using Reddit and 3% Tumblr. While Facebook users remained steady at 73% since 2014, Instagram users have more than doubled in the same period, up to 38% from 16%.
Facebook tends to skew toward a female audience  (78%) or toward users who have children in their homes (79%). Instagram is the favourite among Millennials (61%) and students (70%). Twitter users tend to be university-level educated and reside in communities of 1 million or more. LinkedIn is favoured among educated users under the age of 50, likely because the nature of the platform is work and business-related.
Snapchat is popular with Generation Z, 57% of whom said they use the platform. WhatsApp is a favourite for visible minorities (42%) and students (43%), particularly in Toronto and Vancouver. Overall, minorities tend to be bigger users of all social platforms.
When it comes to time spent on each platform, Facebook users logged the least amount, at 31.7 hours weekly. That, compared to Reddit users who reported spending 43.7 hours each week and Tumblr users who reported 41.7 hours. Roughly 33% of Facebook users said they used the platform to access news online, as opposed to just 11% who said they use Twitter.
As the popularity of certain social media apps grows, 85% of social networkers said they access platforms on a smartphone, while 67% use a computer and 35% turn to a tablet. Across the board, Facebook, Instagram, Twitter, WhatsApp and SnapChat were all more likely to be accessed via smartphone.