Media gets a big boost at Cineplex in Q2
Growth in media is far outpacing growth in other areas for the company, thanks to key place-based installations.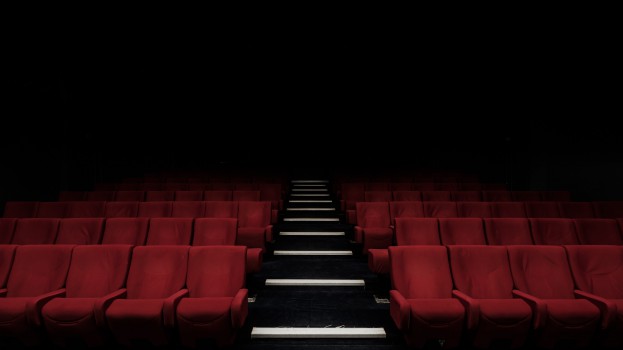 Media is far outpacing box office and other forms of revenue at Cineplex this quarter.
For the three-month period ended June 30, the theatre exhibition and entertainment company saw an overall boost of 7.4% in its revenue – for a total of $439.2 million. That revenue went up in all aspects of the business, including tickets, media, food services, entertainment (such as its Rec Room locations). But the biggest growth was in media.
Media, which includes both Cineplex's in-theatre advertising unit and its Cineplex Digital Media place-based unit, rose by 21.5% year-over-year, bringing the company a total of $49.6 million. Media now represents 11.3% of Cineplex's business, up from just under 10% in Q2 2018.
Within the media unit, theatre advertising rose by 11.4% to $26.9 million. Cineplex's place-based media used to represent 34% of Cineplex's media revenue. It has since risen by 41.3% to $19.6 million, now accounting for 39.5% of the company's media revenue.
It was indeed a record quarter for the company's media division. The company attributed the cinema media revenue increase to increases in show-time and pre-show advertising. As for digital place-based media, Cineplex says it owes much of the results to its deal with Vancouver-based sports retailer MEC to install place-based advertisements and digital signage in its stores. Overall installation revenue for place-based media was also up.
Next quarter, Cineplex will also factor in its agreement with Tim Hortons, having installed a 4K, 98-inch video wall in the QSR's new "innovation café" concept store in downtown Toronto.
As for the box office increase, Cineplex clarified that attendance itself was down 1.7% over the prior year period, but box office revenues per person (BPP) hit an all-time quarterly record of $11.13, 2.9% higher than reported during the prior year.
Higher revenues from Cineplex's dip in visitors came partially from an increase in Cineplex's premium products; the company opened a new location in Vancouver featuring four of its VIP auditoriums, as well as UltraAVX and D-Box.
Loyalty is also on the rise; Scene memberships rose to 9.9 million, a 7.6% increase year-over-year.