Why is cinema advertising so resilient?
New data from Warc shows that cinema is the only non-internet medium not losing ground in terms of ad spend share.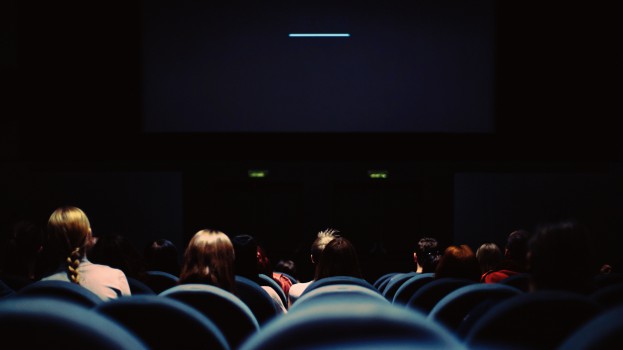 The big screen takes a small piece of the advertising pie.
Globally, cinema has a 0.7% share of total ad spend, a figure which is expected to hold steady throughout the year. But, according to global ad intelligence firm Warc, within that slim number lies a large anomaly. Cinema is the only media other than the internet predicted not to lose share next year.
In total, the cinema advertising market is expected to reach US$4.6 billion this year, a 6.8% rise from the previous year. Cinema has been consistently reliable, according to Warc, having only dipped twice since 1980 (1994 and 2013). Growth in cinema ad investment has generally tracked ahead of other more traditional forms of media since the '80s.
So what's driving the investment? According to Warc, the brand-safe environment, coupled with an emotional atmosphere means captive and valuable audiences. Supporting research by Ebiquity found that cinema advertising outperforms other media at triggering an emotional response. People between the ages of 16 and 19 tend to like cinema advertising, with 59% feeling "positive" about it (contrasted with 34% for print and 38% for TV). And, 35% of people between the ages of 16 and 34 find cinema ads "trustworthy."
But there is still a struggle, according to the Ebiquity research: cinema is among the lower scorers for increasing campaign ROI, maximizing reach and generating short-term sales.