It's a mobile world, but Canada might be lagging
Numbers from Comscore show that Canada is still very much a desktop nation.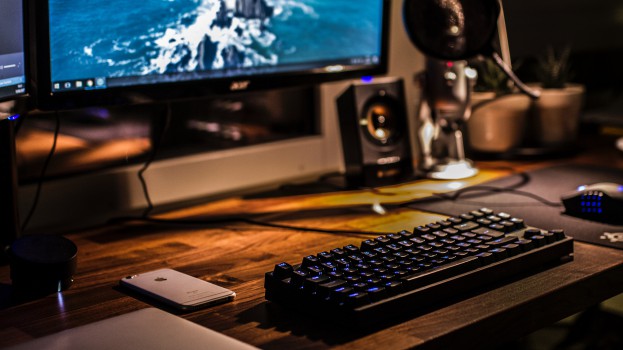 Is the "mobile-only" movement as big as the industry makes it seem?
A new report by Comscore shows that even though "mobile-only" Canadians are not an insignificant group, they are still a long way from overtaking desktop users – even those who use desktops exclusively.
More than 31 million Canadians are online, or 84% of the population. And while great attention has been paid to the growing cohort of "mobile-only" Canadians, Comscore's findings indicate that the "desktop-only" group is still nearly twice as large. Currently, 7.2 million Canadians access the internet from desktops only, compared to 3.8 million that's mobile only.
In fact, the Canadian market leads in terms of desktop use. Compared to other markets, Canada boasts a far-smaller share of "mobile-only" people and a much larger share of "desktop-only." Some markets, such as India (the only market to have more than 50% of internet users be mobile-only) and Mexico (close to 50% mobile-only), can credit the comparatively inexpensive access to mobile devices compared the the difficult-to-attain desktop devices in those regions. However, Canada also outpaces the U.S. and U.K. for desktop exclusivity, and is on par with France.
While Comscore's own numbers show that the "mobile-only" group has grown by 67% since the beginning of 2017, that still only represents 12.3% of online Canadians.
If that growth rate were to stay consistent, that means that 20.5% of online Canadians would be mobile-only by Q1 2021 – and desktop-only, which decreased by 13% over two years, would fall just below that, to 20.2% in 2021.
Meanwhile, multi-platform internet users increased by 7% year-over-year. Representing the largest share of Canadian internet users (64.5%) and if that group were to continue growing on a similar trajectory, they would reach 69% in two years time.
Mobile users are more invested in apps than browsers; users spent an average of 82 hours per month on apps, compared to 12 hours per month on mobile browsers.