Just how big is the ad fraud problem?
The prevalence of bad digital practices may be lower than once thought, especially in Canada.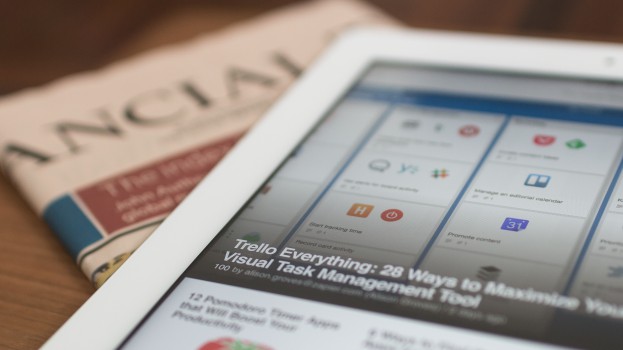 An estimated 3.3% of North American digital ad traffic is invalid, according to GroupM.
That means that of the $76 billion (all figures in U.S. dollars) spent on digital ad spend in the continent this year, $2.6 billion goes to fraud. North America boasts an 11.6% share of global ad fraud.
That means North America is middling in terms of ad fraud – nothing compared to the share of fraud coming from China (83.4%, with nearly one-third of impressions invalid) but far ahead of Latin America, EMEA (Europe, the Middle East and Africa) and APAC (the Asia-Pacific region, minus China). That's according to GroupM's report on global ad fraud, released today, which utilizes data from its own digital ad spend outlooks and ad fraud data from DoubleVerify and Integral Ad Science.
But good news for Canadian advertisers – most of that fraud comes from the U.S.
Canada's invalid traffic rate sits at an average of 2%, resulting in $113 million of the $5.6 billion spent by the country's digital advertisers going toward fraudulent buys. Overall, Canada boasts one of the lowest ad fraud shares at 0.5% – tied with Germany and virtually tied with Australia (0.4%). Japan was the only market with no recorded ad fraud.
Through the reporting, GroupM asserts that China's rates of ad fraud may have inflated global averages, and that with the global ad fraud rate at 1.8% when not factoring in China, the global agency group says the rate is "considerably lower than some of the global estimates." The U.S. contributes an estimated 65% of global ad fraud when China is not counted (11% when China is factored in). China's fraud is so significant because, according to GroupM, measurement standards are not yet widespread and benchmarking has become a challenge. General knowledge of brand safety among advertisers is less prevalent in the market, verification methods are somewhat behind and the auditing process is currently in the process of being evaluated by the China Media Assessment Council.
Globally, an estimated $22.4 billion will be lost to ad fraud this year.
Different types of ad fraud are more common depending on the platform. For example, on a global basis, app and site fraud represent 54% of ad fraud across mobile, but only 7% across desktop. Bot fraud, meanwhile, represents 86% of fraud on connected TV and OTT and 45% of ad fraud on desktop.