Messaging apps to reach 2.52 billion people this year: study
WhatsApp is driving global growth, while the app remains niche in Canada.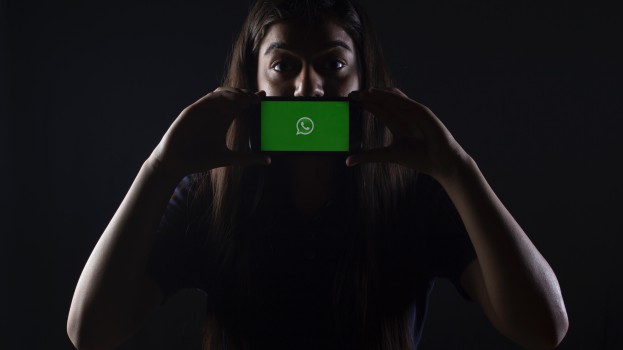 The popularity of messaging apps continues to rise: this year alone, the number of users across different options will increase by 12.1%, according to global analytics firm eMarketer.
With an estimated 2.52 billion people using messenger apps by year's end, eMarketer predicts that, although growth will slow as penetration increases, three billion people worldwide will be using messenger apps by 2022.
One of the key drivers in that growth is WhatsApp, which is largest in markets outside of Canada (India is by far its biggest market, with 340 million people, more than four times that of Brazil, its next-largest market). While Canada is not within the top-10 markets for WhatsApp, it is indisputably popular among one growing population: new Canadians.
According to a July 2019 study by Toronto-based Solutions Research Group, 84% of new Canadians use WhatsApp daily. Also popular among Chinese-Canadians is the Chinese "super-app" WeChat.
By comparison, among the general population, 25% of Canadians use WhatsApp, according to the Media Technology Monitor, which also asserted that the app is most popular among visible minorities (as well as students).
EMarketer noted that in countries such as Canada and the U.S., WhatsApp is not likely to reach the prominence that it has in India and Brazil, as regular SMS, Facebook Messenger and iMessage have "held back" WhatsApp adoption. As such, Facebook Messenger is expected to continue to dominate in Canada.
As Canada's mobile-only population grows, studies have shown that mobile users are undeniably social. According to ComScore, 25% of Canadians' mobile minutes are doing some form of socializing, but less than one-fifth of those "social minutes" are spent on social network – most of the activity is in instant messaging.
As messenger apps remain popular among Canadians – sometimes more popular than their own SMS options – most have opened themselves up to advertising. Facebook's Messenger has a long-established advertising business, such as promoted chats and featured businesses.
Last year, WhatsApp launched "Status Ads," promoted spots within its Stories-like feature. Earlier this year, SnapChat introduced games to the chat function, and with pre-roll advertising integrated, it became the first way for brands to officially reach users through the chat function. Additionally, WeChat has become popular in the multicultural marketing community, with advertisers like BMW using the platform to engage the Chinese-Canadian community.