Articles Tagged 'eMarketer'
Canadians now listen to digital audio more than the radio
Despite the growing market, ad spend accounted for just 1% of total digital ad spending in Canada.
Boom in digital video expected to continue
Though growth is starting to normalize, data from eMarketer shows viewership has hit levels previously expected for 2024.
Increased cord-cutting doesn't mean the end of TV
Despite the pandemic accelerating a drop in pay TV penetration, reach remains strong and presents an opportunity for new strategies.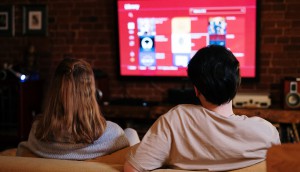 Less than half of households will use pay TV next year
A report from eMarketer also predicts digital video, streaming audio and social media will continue to take up more of Canadians' time.
Programmatic DOOH placement may be key to recovery
According to eMarketer, the roll-out and efficacy of COVID-19 vaccines will also shape DOOH investment.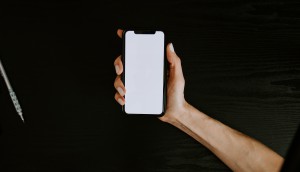 Canada's total ad spend to drop 8.7% this year: eMarketer
Digital ad spending will grow in the market – only slightly – but represents well over half of the country's ad spend.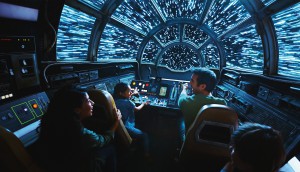 Streaming is set to become even more dominant: report
Intelligence firm eMarketer added an extra half-million digital video viewers in Canada to this year's estimates.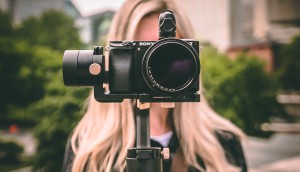 Is mobile video a bright spot for ad spend?
Plus, buyers discuss inventory shortage and what makes it premium.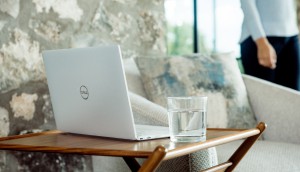 As the ad market braces for impact, how will digital fare?
While digital will grow, the pace will be slow – but eMarketer predicts spend will eventually return to double-digit growth in 2021.
eMarketer downgrades ad spend growth forecast
After downgrading ad spend's growth by 0.4 percentage points, the global firm is also suggesting that things could change for the worse once again.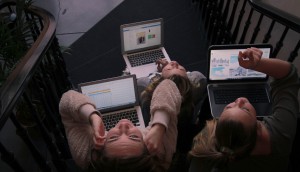 What's the state of Canadian programmatic?
Private marketplace trading is healthier in Canada than the U.S., but according to eMarketer, local video inventory is low.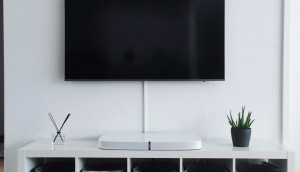 Linear wins in Canada, but viewership lags behind U.S.
eMarketer's annual Global Media Intelligence report shows that Canadians are less into TV, both on linear and digital, than nearby markets.
EMarketer dials back Amazon predictions slightly
The global marketing intelligence firm now predicts that Amazon will get a 7.6% share of digital ad dollars, less than previously predicted.