Stingray snags former Videotron exec
The digital music and video streamer has snagged Valerie Heroux to support its ongoing expansion.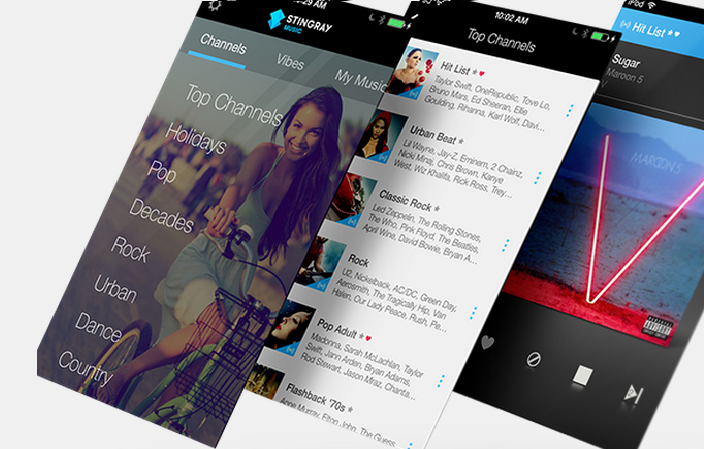 Stingray Digital Group has seen a lot of changes as of late and the most recent news from the multiplatform music and video streamer is the addition of Valérie Héroux to its ranks.
Héroux (pictured below) joins the management team to serve as vice-president, content acquisition and programming, leading the content and programming team in addition to publishing and label relations from the Montreal office.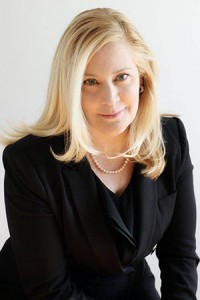 With more than a decade of experience in media and broadcasting with successes negotiating commercial agreements between large-scale media companies, Héroux also brings legal and CRTC regulatory expertise to the role.
Formerly senior director of content and strategic partnerships at Vidéotron, Héroux led the development and execution of business plans to distribute over 200 channels including on-demand content. She also served as senior legal counsel for Québecor Média and chief negotiator for the renewal of the UDA and Groupe TVA's collective agreement
Mathieu Péloquin, Stingray's SVP, marketing and content, said in a statement, Héroux joins the company in a time of "exponential growth" adding her experience will be, "invaluable to strengthen current agreements and cement lasting partnerships with a wider net of providers."
Stingray has made numerous big moves in the Canadian market and beyond in recent months; after hiring former Vice execs David Purdy and Ryan Fuss last year, it has embarked on a path toward greater monetization opportunities and ad solutions. Recently, it partnered with Bell Media on multiplatform audio ad sales, and launched a free, ad-supported version of its app (as well as an ad-free subscription version) in order to reach beyond its previous base of cable and internet subscribers.